We have an ever-expanding number of marketplace partners that help us to strengthen our offering through the provision of complementary data, services or functionality. We ensure delivery of a solution that is integrated and works seamlessly.
"We are glad to partner with additiv.  We share the same values and vision for creating the digital future of wealth management. We are convinced that our communication and collaboration solutions will help additiv's clients differentiate their advisory experience, which will bring a significant impact on the assets under management."
Luc Haldimann – Chief Executive Officer, Unblu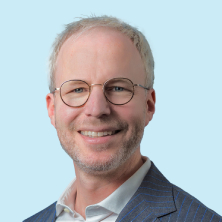 Find out how other leading technology, software and professional services companies are unlocking business value within the additiv ecosystem.