Do it yourself, with our support when needed. Access all our platform's services and capabilities to embed the financial services you and your customers need
Use our APIs to embed financial apps which offer comprehensive, seamless,
and contextualized experiences to your customers at the point of need.
Embed the financial services your customers need
Access the full spectrum of financial services and capabilities offered by our platform and open ecoystem
Just embed the right customer-focused financial services, and leave all the underlying legal, operational and technical work to us
Harness the orchestration and operating capabilities of our platform to offer a seamless and highly-contextualized customer experience
Benefit on demand from our expertise in business transformation and customer-focused finance
Our API catalog provides interested parties, such as implementation partners, an insight into our API
offering. The target audience is primarily software engineers and business analysts with know-how in
the finance industry.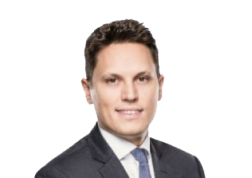 Book a session with experts in orchestrated finance,
digital wealth, and technology.