Credit Suisse offers comprehensive support for the investment suitability process in private banking.
Regulatory pressures affect the advisory process of banks. Credit Suisse's PRC can be used in a client-friendly and transparent suitability assessment from product to portfolio. The methodology is adapted to private banking clients, resulting in a comprehensible risk indicator enabling a consistent comparison between different asset classes. Enhance your core advisory competencies with PRC, a service developed with Credit Suisse expertise.
This risk assessment constitutes an important basis for the suitability test within the client advisory process. The PRC can be used to examine whether the client can bear the financial risks associated with the investment product and to identify suitable products from a large product universe.
Credit Suisse PRC database currently contains around two million different securities. The bulk of these securities are derivatives, which are considered very high-risk. Roughly 70,000 securities, including equities, bonds, funds, structured products, are reassessed monthly and given an updated PRC.
The method of risk assessment developed by Credit Suisse takes into account the three key aspects of the financial risk on an investment product at a particular point in time: market risk (volatility), credit risk (default risk) and liquidity risk (selling possibilities).
Provision of the PRC, including monthly updates, in a common file format for your securities master data system transferred to your institution via a suitable interface ensures accessibility to data at all times.
PRC offers a neutral risk assessment that is independent of the bank's commercial interests. The independence of Credit Suisse product risk experts which is subject to regular examination through internal audits as well as independent validation ensure the reliability of risk scoring.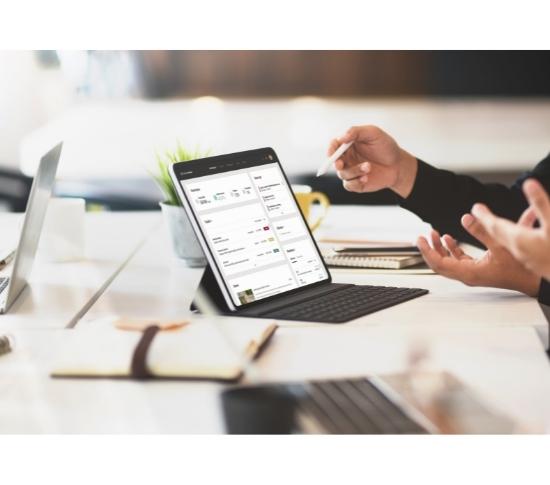 Your assets will be invested in line with your needs and preferences according to scientifically-based investment strategies with a proven track record of above-average returns.
You receive as much advice and support as you want. Your assets are managed via a simple, transparent and secure web platform. Unnecessary costs are avoided.
Our investment platform meets the most stringent security standards, and we work with well-known partners across the board. Your personal data are processed and securely stored in Switzerland.
Be it cost-effective passive, risk-return optimization or potentially rewarding active strategies, Descartes tailor the investment strategy and advisory processers to the client's ideas and convictions.