Wealth and Asset Managers, IFAs
Offer clients the best
outcomes
Consumers and banks are looking for the best investment options. That might be highest risk/reward, diversification or impact.
They are also looking for choice about how services are delivered – over what channels and whether via advisor or self-service/ direct.
additiv provides hybrid and digital-only value propositions, including
Automatic access to investment
Be relevant in a growing market
Clients expect more than investments; they want holistic advice and services that support financial wellness and security.
Wealth and asset managers, IFAs who go direct to consumers with broad and customized services are best-placed to capitalize on a large, growing market.
Embedded finance offers the fastest route to market with the best economics. No IT costs, short lead time, broad offering and great consumer experience from the get-go.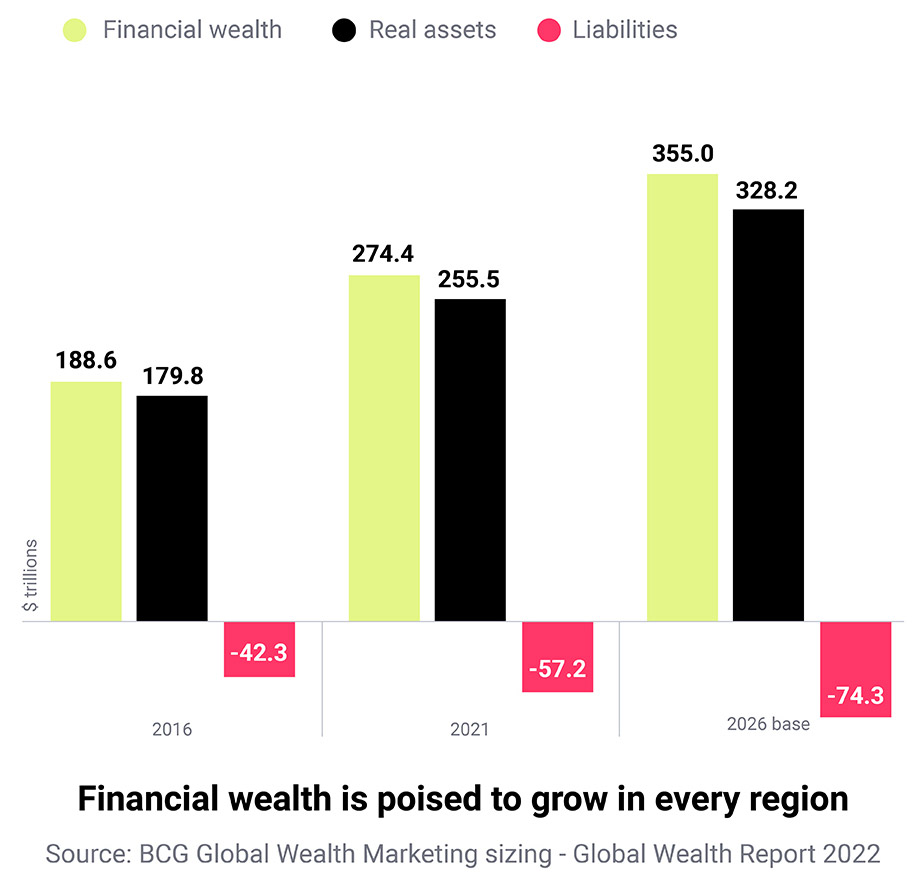 Transform trust into value
Transform your business model and increase market relevance, by embedding efficient, new investment tools, assets and services into your value propositions.
Enable client to make an impact with their investments
Select portfolio exclusions and inclusions and incorporate sustainable development goals
Access portfolio metrics that go beyond the traditional capital growth
Offset a carbon footprint of their portfolio by selecting certified carbon offset projects
Enable clients to invest in a wide variety of assets
Interact seamlessly with advisors in their preferred way
Invest in a wide variety of assets, including digital assets, impact investments and thematic portfolios
Understand opportunities and risks associated with investment adjustments
Bringing value to embedded finance distribution clients
Michael Stemmle, CEO & Founder of additiv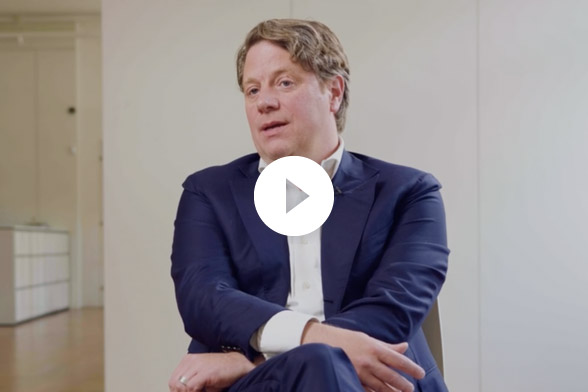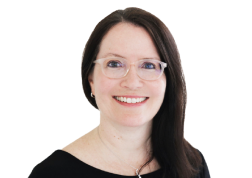 Book a session with digital wealth, embedded finance or
technology experts.