Help your customers
achieve their goals
Many of us save with a particular goal in mind; whether it be to control spending, save for the future or be protected against something bad happening etc.
additiv enables your customers to make the most of their money according to
their individual dreams.
Improve customer profitablity
Neobanks/challenger banks serve over 1 billion clients globally but less than 5% of them are profitable.
The average customer acquisition cost (CAC) is estimated to be $1,500, making it difficult to be profitable with current offerings.
Digital banks can improve their customer's lifetime value by offering financial well-being related services at their point of need, without any significant costs.
Be relevant to your customers
Build recurring income streams, increase customer stickiness and maximise customer profitability by enabling your customers to start saving and investing early.
Understand risks, timeline and achievability
Choose investment to match individual lifestyles and values
Bringing value to embedded finance distribution clients
Christine Schmid, Head Strategy at additiv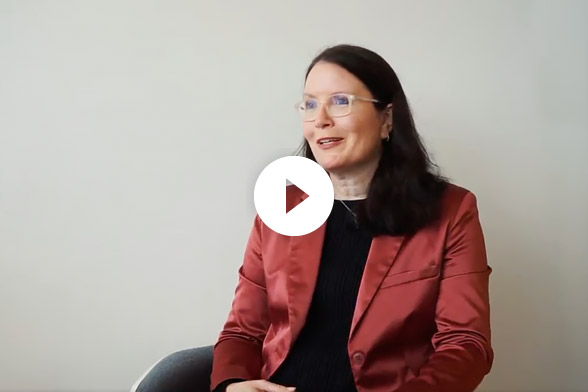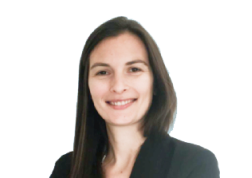 Book a session with digital wealth, embedded finance or
technology experts.