Bring together the technology, ecosystem and expertise to design and operate financial experiences
Everything that's needed to design and operate the financial
experiences your customers really need
Our technology platform enables:
Comprehensive financial experiences
Real-time contextualisation
The embedding of these orchestrated financial experiences into your own channels, or their distribution in apps provided by additiv
Operational scalability and resilience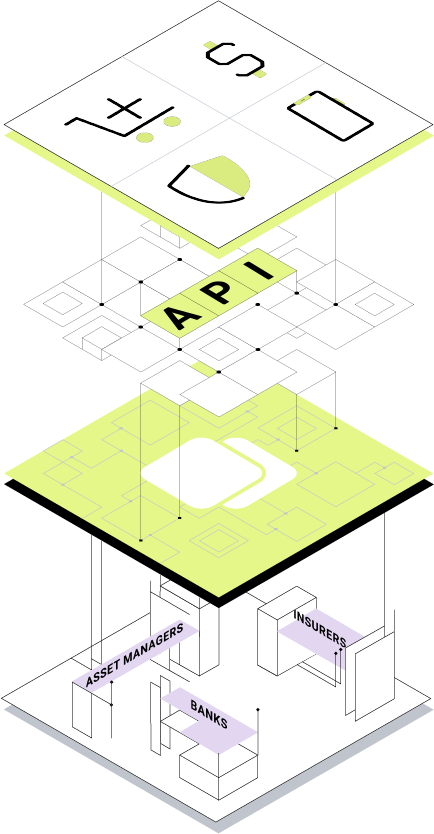 An ever-expanding ecosystem of partners providing financial services and other capabilities
Covers the full finance value chain as well as services and technology partners – from across the globe
Also brings together a host of technology and services partners around the world, as well as associations, think tanks and consultancies
All these services and capabilities can be orchestrated into seamless and highly-contextualised financial experiences
Legal and operating framework governing ecosystem partners
Efficient orchestration of services and capabilities
End-to-end value propositions
Accelerated time-to-market
Business model transformation:
designing the right proposition around your customer needs and business objectives.
Financial model definition:
determining the right pricing, unit economics and financial business case.
Ongoing technical and business support:
providing assistance and guidance when and where it's needed.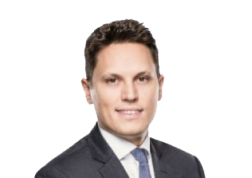 Book a session with experts in orchestrated finance,
digital wealth, and technology.