Revolutionize the way you distribute your products
Take control of your products, services, and capabilities and showcase them to a wider audience. With our solution, 
you can tap into new markets and achieve unparalleled growth.
Be relevant in a growing market
Clients expect more than investments; they want holistic advice and services that support financial wellness and security.
Wealth and asset managers, IFAs who go direct to consumers with broad and customized services are best-placed to capitalize on a large, growing market.
Embedded finance offers the fastest route to market with the best economics. No IT costs, short lead time, broad offering and great consumer experience from the get-go.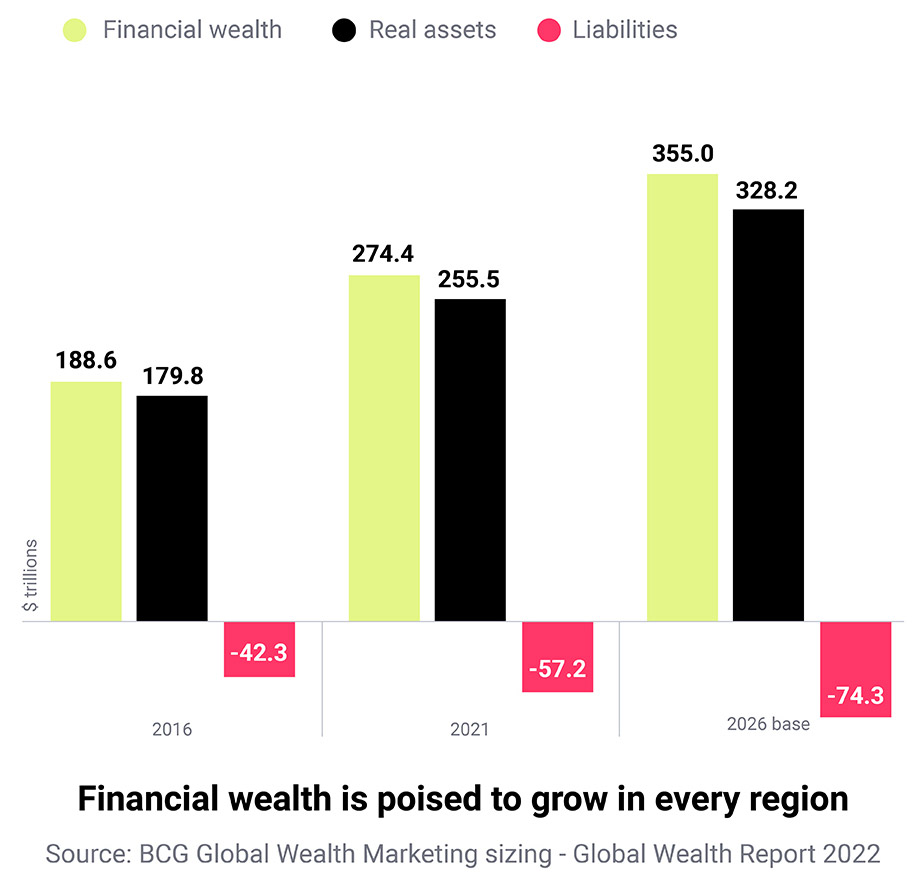 Distribute your products to new markets
Reach beyond institutional clients and target private investors with ease
Optimize your operations and product design to maximize profits without giving up margins for distribution
Access to regulatory compliant all-in-one solution to serve customers directly
Transform your products into investing experiences
Launch a user-friendly omni-channel experience, including mobile app in your brand's look & feel
Enable users to start growing their wealth with just 
with a few taps on their phone
Deliver much more than funds: Offer individualized
 discretionary portfolios for private clients
Enable clients to invest in a wide variety of assets
Interact seamlessly with advisors in their preferred way
Invest in a wide variety of assets, including digital assets, impact investments and thematic portfolios
Understand opportunities and risks associated with investment adjustments
How our customers unleash the potential of wealth management as-a-service
Marcy Kochet-Chua, Chief Client Relationship Officer at ATRAM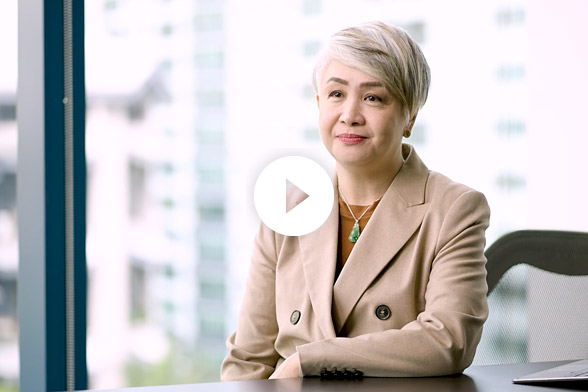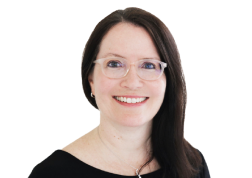 Book a session with digital wealth, embedded finance or
technology experts.