additiv empowers brands and financial businesses to create winning customer value propositions by orchestrating financial services and capabilities from an open ecosystem of partners into seamless, end-to-end, highly-contextualised financial experiences at the point of need.
Financial services how people really need them.
Empower brands and businesses to create winning value propositions by orchestrating the right financial experiences for their customers, in the right form, at the right time and place.
Guiding principles under which we operate.
Committed to sustainability
additiv's assessment by EcoVadis analyzed our company's policies, actions and outcomes, focused on four different sustainability pillars: Environment, Labour & Human Rights, Ethics, and Procurement.
This certification is just one example of additiv's focus on sustainability as we move towards growing our range of savings and wealth management ESG rated embedded finance and wealthtech solutions, which focus on the impact of investment and beyond.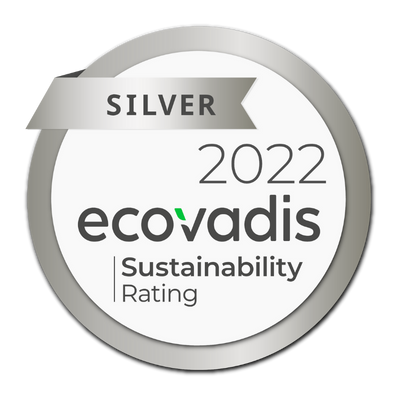 Orchestration:
what is it?
Orchestration is the act of combining and arranging services to achieve a desired effect.
In our context, this means rearranging the value chain to give consumers the financial experiences that they really need.
Combining and arranging relevant financial services and capabilities from an open ecosystem of providers, and/or from your own business
Enabling these services and capabilities to work together seamlessly and intelligently
Delivering them in a highly-contextualized way, in the right form, at the point of need, in any channel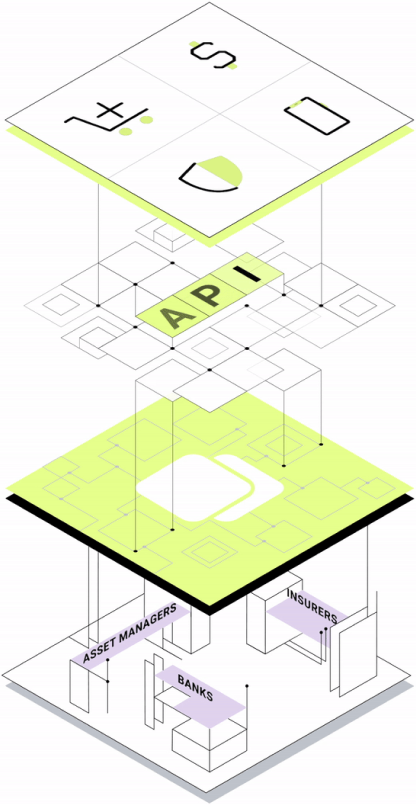 An industry-recognized WealthTech company
Swiss-founded and operating from six countries, additiv powers many of the world's leading financial institutions, providing them a superior technology platform to transform their business model.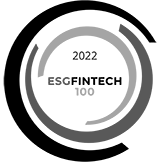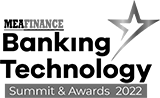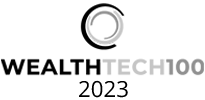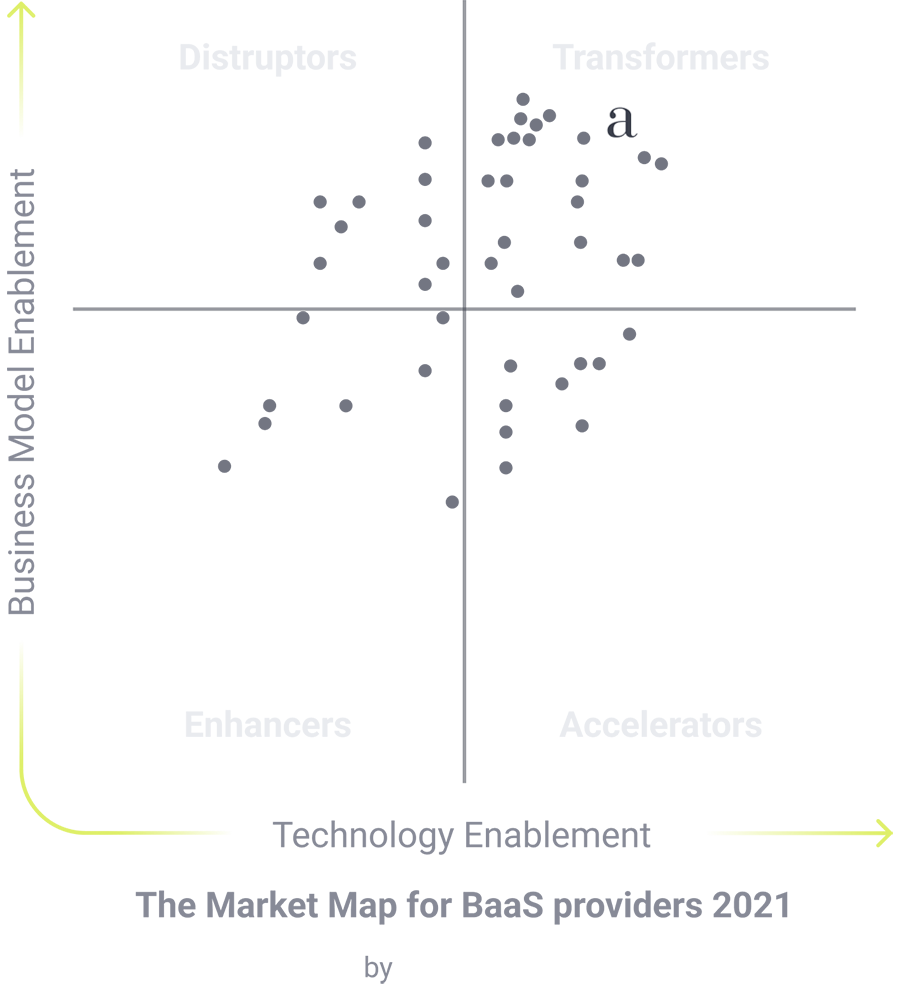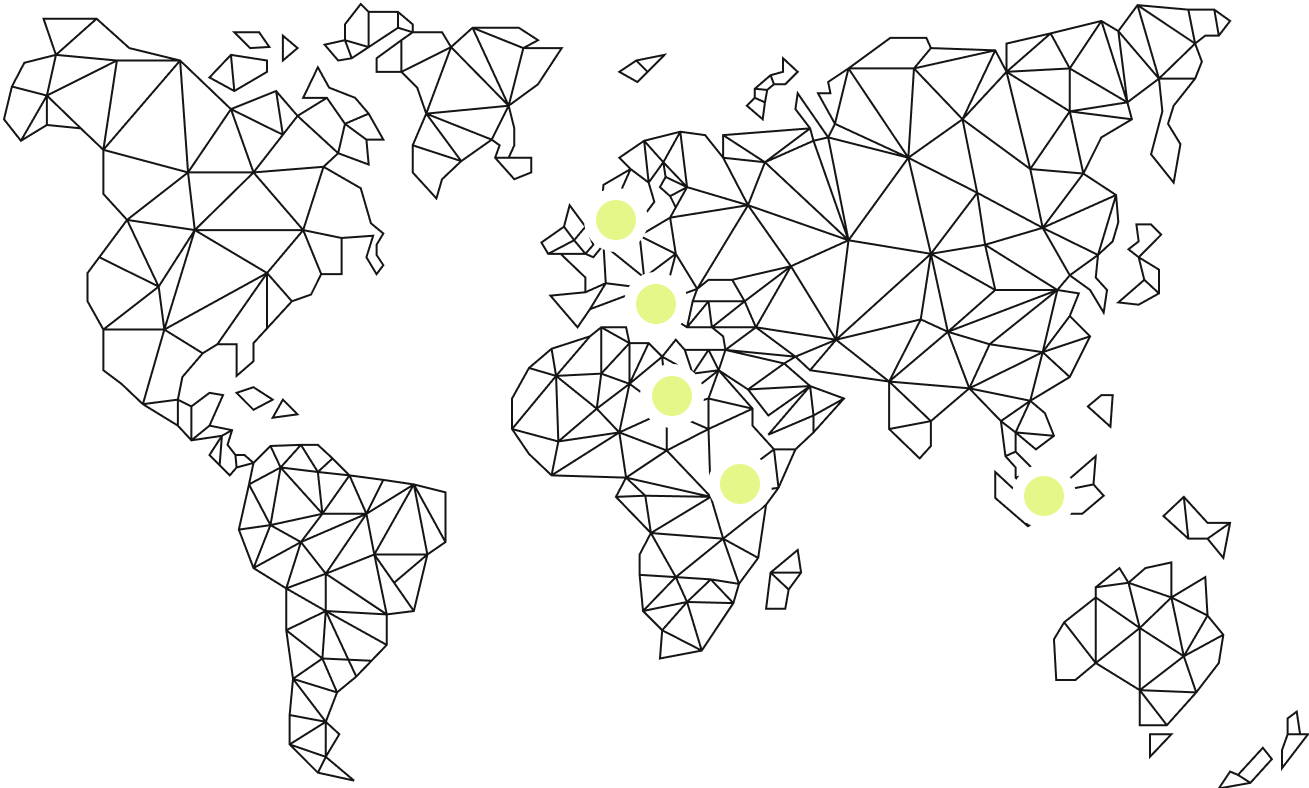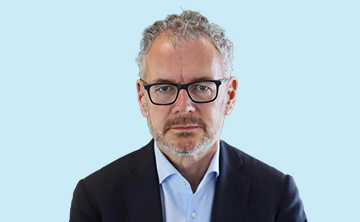 General Manager Switzerland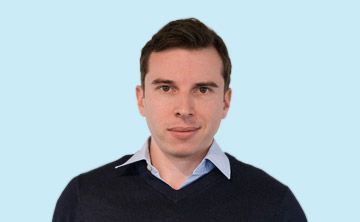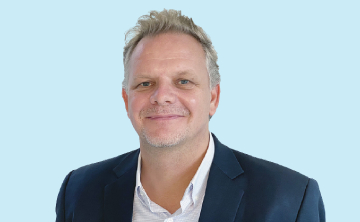 General Manager Asia Pacific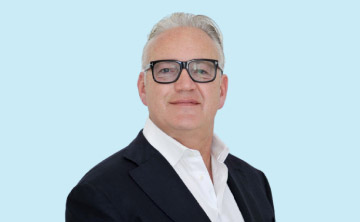 General Manager Middle East / Africa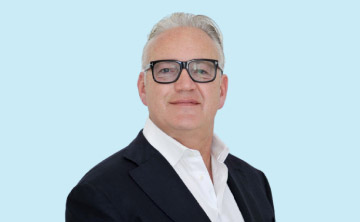 General Manager Middle East / Africa