Established in 1998, additiv partners with leading companies across the world to help them capitalize on the possibilities of embedded wealth, enabling financial institutions to access new distribution channels through a Banking-as-a-Service (BaaS) model.
Redesign and drive the future of
financial services.
Become the leading catalyst for change in the financial services industry.
Guiding principles under which we operate.
Collaboration
Explorative mindset
Getting things done
Thoughtful disagreement
Embracing diversity
Accountability
Committed to sustainability
additiv's assessment by EcoVadis analyzed our company's policies, actions and outcomes, focused on four different sustainability pillars: Environment, Labour & Human Rights, Ethics, and Procurement.
This certification is just one example of additiv's focus on sustainability as we move towards growing our range of savings and wealth management ESG rated embedded finance and wealthtech solutions, which focus on the impact of investment and beyond.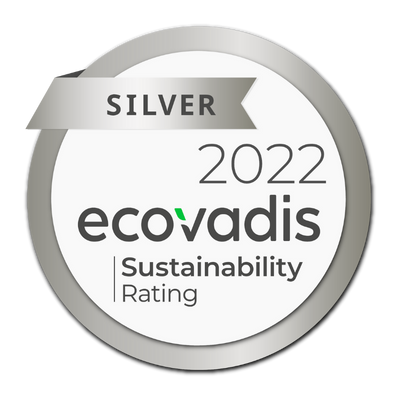 Making investment services available to everyone, everywhere
We enable people to access personalized financial services at their time of need, by allowing leading brands and financial institutions to embed wealth services.
With the additiv DFS® platform, we connect brands with regulated and fintech ecosystem partners to deliver the end-to-end customer journey and fulfilment.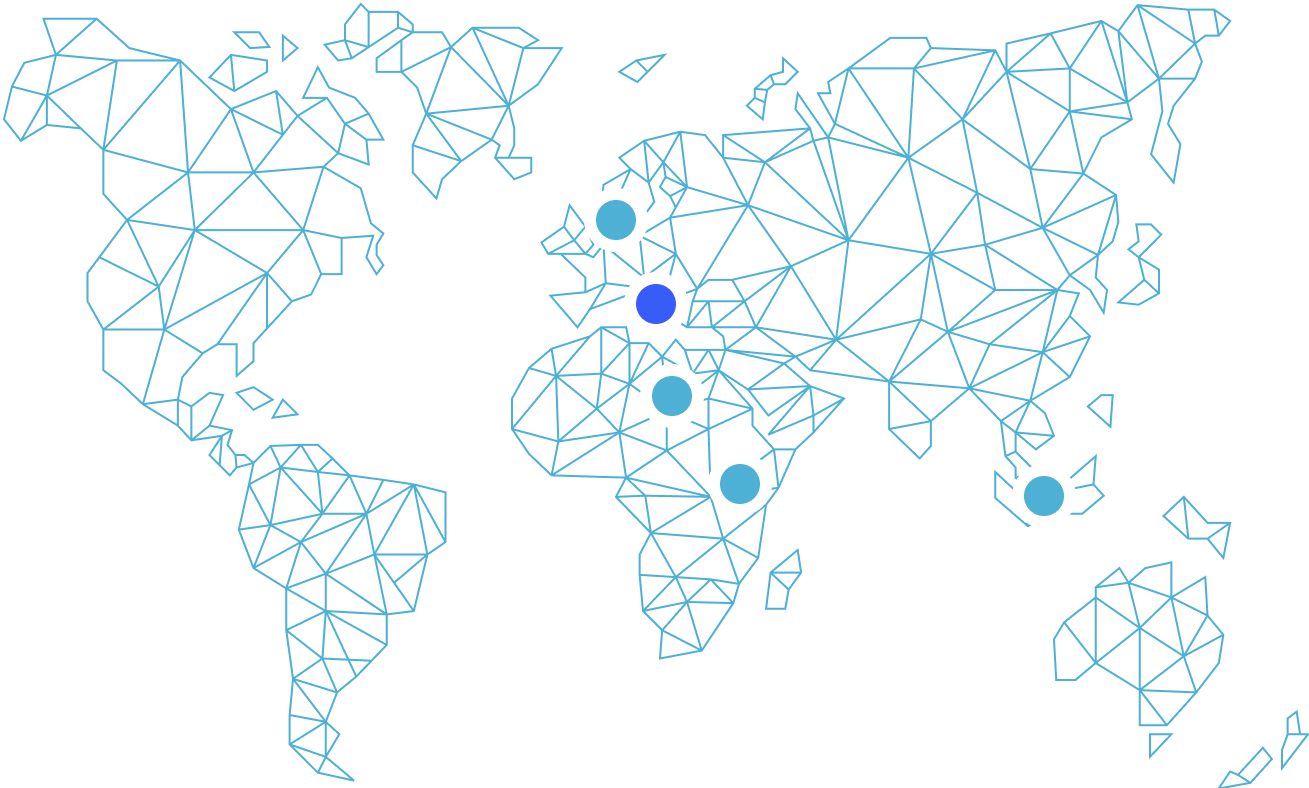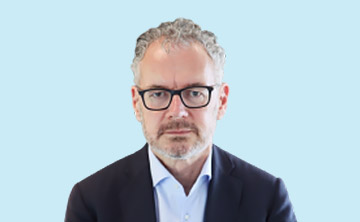 General Manager Switzerland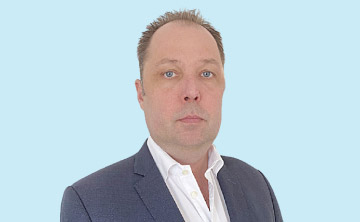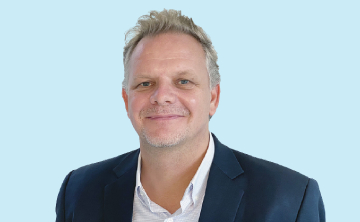 General Manager Asia Pacific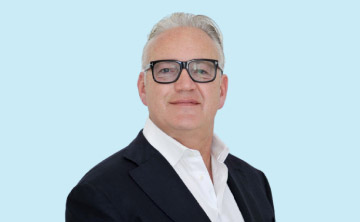 General Manager Middle East / Africa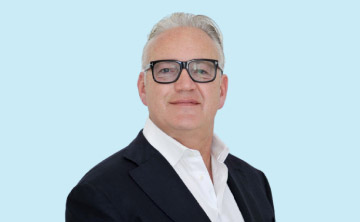 General Manager Middle East / Africa