Embedded Finance Platform
Powered by additiv DFS®, our platform enables any financial or non-financial brand to quickly and easily offer financial services through their channels. It connects regulated firms with brands looking to embed wealth and other banking services into their offering.
Deliver seamless and engaging investment services at a customer's point of need.
Make sense of data and generate relevant customer insights, enabling data-driven decisions.
Acts as a hub for all system and data integrations and related analysis.
Most advanced technologies
A cloud-native, Embedded Finance Platform with the most advanced technologies.
Transparent
DFS® removes logic from the channel and banking processes, making the platform flexible.
Secure and compliant
All data is encrypted at rest and in transit. A secure permission system, plus multifactor authentication minimizes risks.
API first
DFS® microservices-based approach allows for specialized use cases, fast experimentation and launch of new services.
Scalable
Our technology is linearly scalable; supporting financial and non-financial brands of any size.
Open ecosystem
Our partners provide complementary services or functionalities, helping you to deliver embedded solutions.
Low TCO
API-first architecture means minimal maintenance and change costs.
additiv identified as a
'Transformer' of the
wealth industry
"In terms of business model enablement, we see additiv as best-in-class. The solution can be deployed with out-of-the-box solutions or headless, using existing or third-party customer interaction channels."
The Market Map for WealthTech – as featured in Forbes
Embed your services anywhere and everywhere
A unifying wealth management technology platform is essential to underpin full user journeys and enable investment services to be embedded into financial and non-financial brands. DFS® is an open system of intelligence, offering complete flexibility as needs evolve, from expanding businesses to embedding financial services anywhere and everywhere.
Multi-source data (BaaS)

Sources data from a core banking system, custodian, CRM, accounting platform etc. These various systems of record are the authoritative data sources consumed real-time or via batch upload by the DFS for orchestration.

Integration layer

Contains components that can be customized as part of an implemention project. DFS offers interfaces to facilitate the integration into existing system landscapes.

DFS®

Acts as a hub for all system and data Integrations. Orchestrates all services on the platform, allowing you to reinvent your business model.

DFS RESTful API

Exposes RESTful APIs that speak the business domain language while hiding the business logic complexity from the consuming systems.

Systems of interaction

Delivers seamless and engaging customer experience across all channels.
Customer experiences are key to client acquisition; driving the need to separate 'systems of interaction' from the orchestration layer. DFS® creates this separation with the most powerful orchestration engine, delivering a growing 'system of intelligence' that consumes and deploys data from multiple sources. As a result, our platform enables brands to simultaneously deliver rich experiences at scale.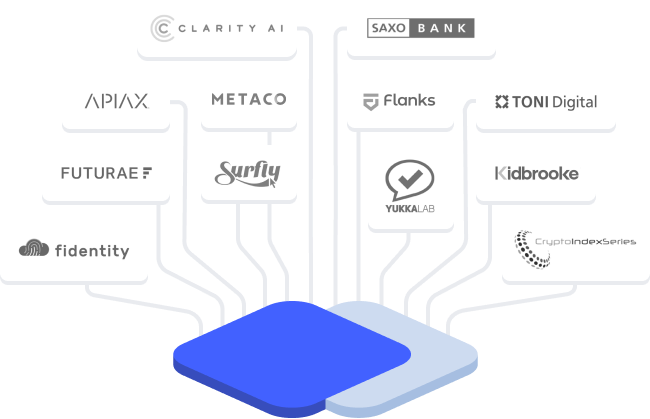 Delivering integrated and seamless solutions
Complementing our DFS® Platform, our wide range of industry-shaping marketplace partners offer seamless access to complementary data, services or functionality.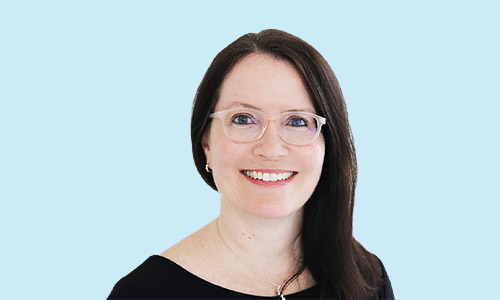 Book a session with digital wealth, embedded finance
or technology experts.