Introducing
orchestrated finance
Enhance your offering with seamless customer-focused financial experiences, sourced end-to-end from one platform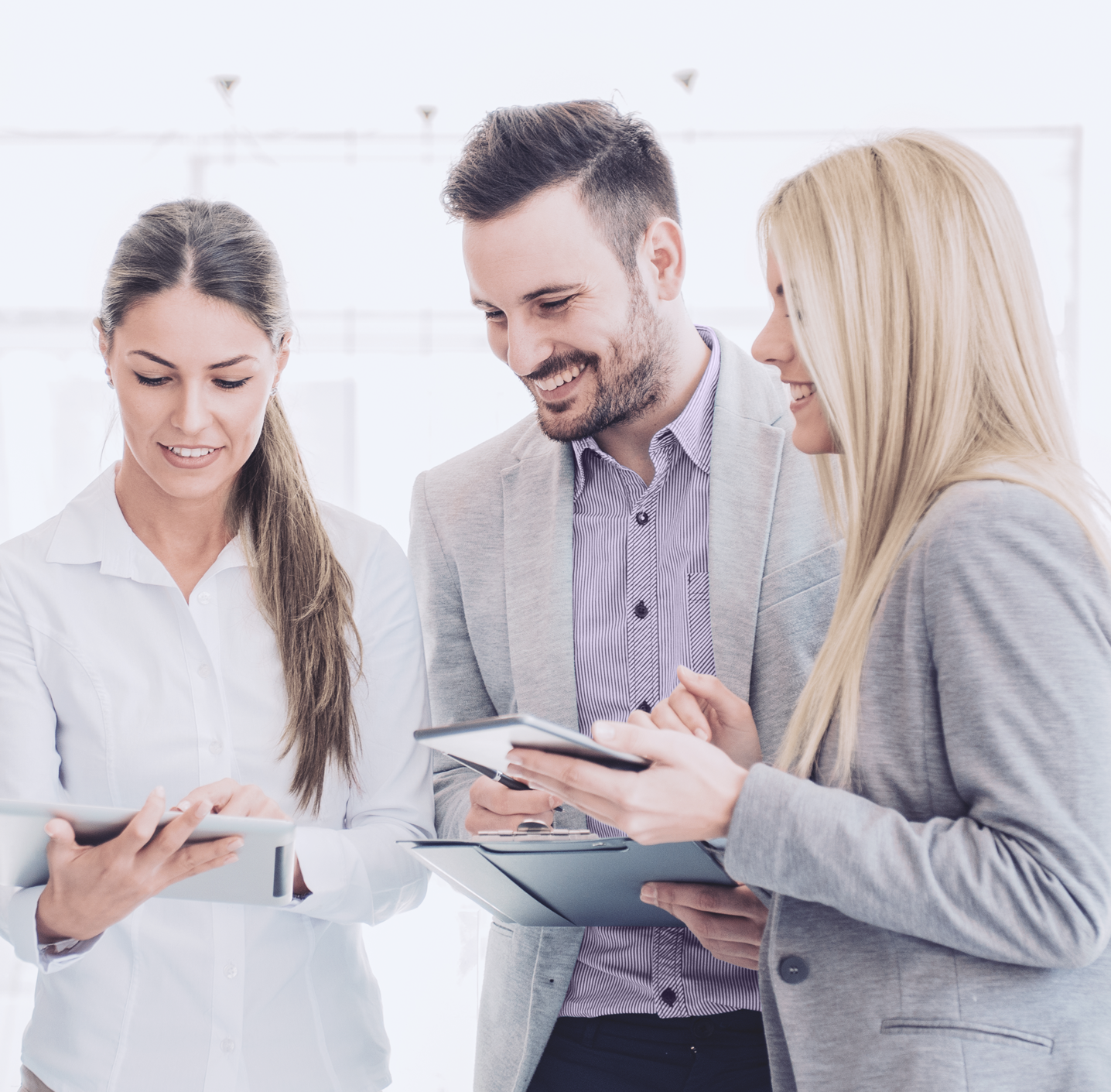 Turn traditional finance on its head, create value for everyone by redefining the value chain.
Customer/advisor-centric:
seamless financial experiences tailored to customer and advisor needs
Contextualised:
the right financial experiences in the right form at the right time
Comprehensive:
a broad universe of financial services available
Trusted by leading brands






Bring together the right things
additiv is the glue between you and a full financial value chain you need to offer contextualised financial services.
Everything to orchestrate financial services
Partnership from business model definition to execution
Fully-fledged, ready-to-run, end-to-end financial experiences
Learn how PostFinance launched an entirely digital investment platform – onboarding customers in minutes with investments from CHF 5,000.