Introducing
orchestrated finance
Enhance your value proposition with seamless customer-focused financial experiences, sourced end-to-end from one platform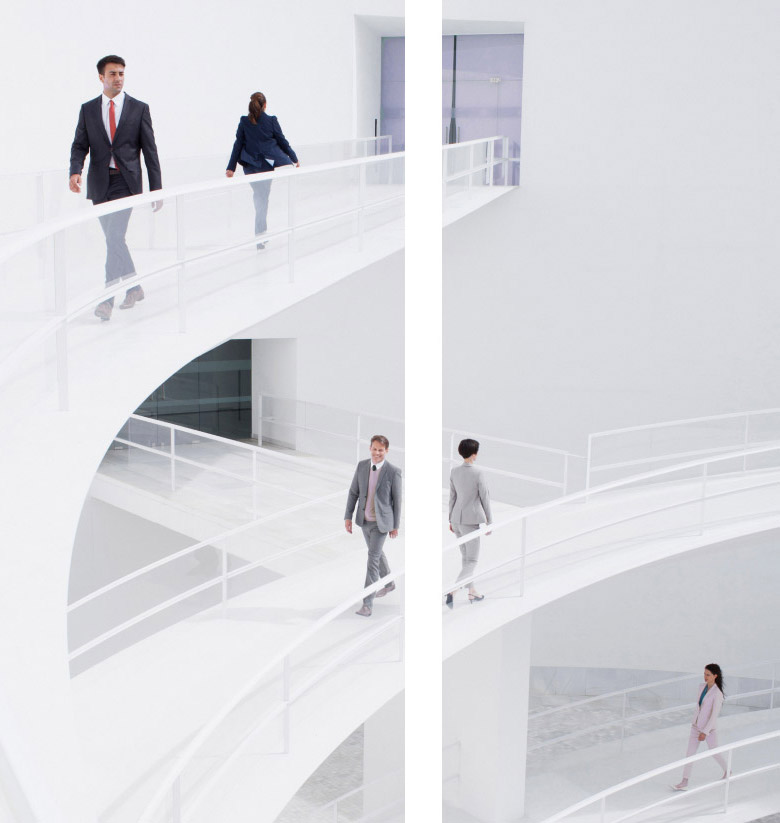 It's all about putting people first
We're turning traditional finance on its head, creating value for everyone by redefining the value chain.
Customer/advisor-centric:
seamless financial experiences tailored to customer and advisor needs
Contextualised:
the right financial experiences in the right form at the right time
Comprehensive:
multiple services orchestrated from our open partner ecosystem
It's about bringing together the right things
additiv is the glue between you and all of the underlying capabilities that are needed to offer seamless and contextually-rich financial experiences.
Open provider ecosystem covering the full finance value chain, all key geographies and functionalities
Everything to orchestrate financial services: the technology, open ecosystem, expertise, legal and operating framework, ongoing support
Strategic partnership with you throughout the orchestration process, from business model definition to execution
You get fully-fledged, ready-to-run, end-to-end financial experiences that are seamless, contextualised, and multichannel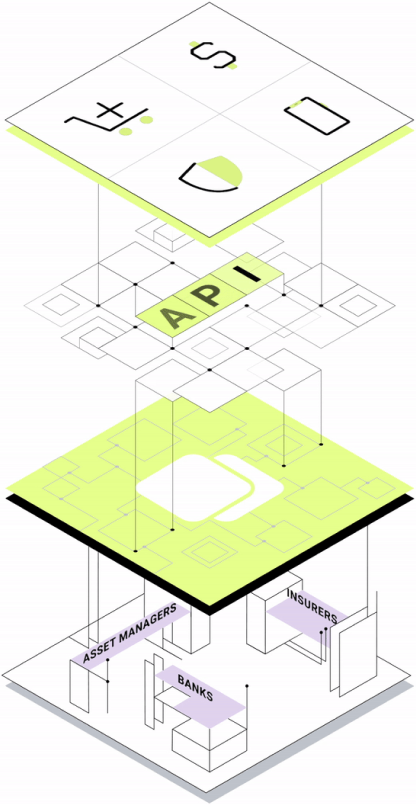 How additiv is helping PostFinance democratise wealth management
Daniel Mewes, former Head of Investment Solutions, PostFinance AG, discusses the launch of their new 100% digital investment platform; explaining how they can now onboard customers in just minutes and enable investment from as little as CHF 5,000.
Read our news and articles
Stay up to date with everything that's driving digital wealth platform success globally.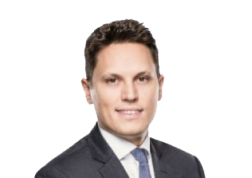 Book a session with digital wealth, embedded finance or
technology experts.