Let consumers
accomplish more
Consumers like the convenience of a single app for their everyday life. Consumer platforms can increase profitability and drive customer stickiness by offering embedded financial services.
Integrating ready and easy-to-use regulated financial services helps meeting
consumers' unmet needs to turn excess cash, loyalty points or cash-back into
savings, helping your customers save, invest and protect their future.
Get paid to offer financial services
Offering and maintaining market relevant, efficient financial services in this increasingy regulated environment is a full-time job. It's a job for specialists, however, that doesn't mean that non-financial brands can't offer savings and investments.
Embedded financial services offers the easiest, fastest route to market with the best economics. Regulated, trusted services. No IT costs. Minimal lead time. Out-of-the-box and into your app.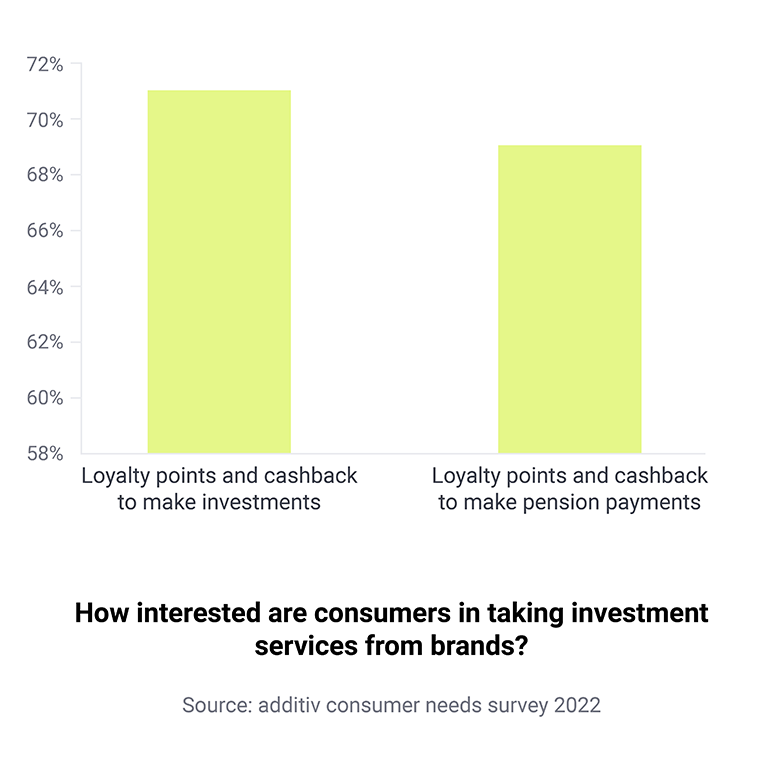 Differentiate and grow wallet share
Increase customer life-time value, trust and loyalty by embedding regulated financial services at competitive prices.
Enable consumers to invest discounts to stay financially healthy
Offer a smart investing service to your customers, embedded in your digital user-journeys
Enrich your platform with engaging investing services
Help consumers stay financially healthy
Offer engaging investing services to help consumers achieve their life goals
Raise user-engagement and brand loyalty
Incentivize goal achievement by connecting to existing loyalty programs
Offer context-driven financial services to amplify your business model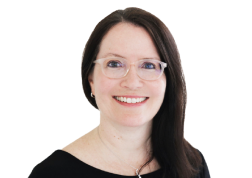 Book a session with experts in orchestrated finance,
digital wealth, and technology.