We have an ever-expanding number of marketplace partners that help us to strengthen our
offering through the provision of complementary data, services or functionality. We ensure
delivery of a solution that is integrated and works seamlessly.
"We are glad to partner with additiv. We share the same values and vision for creating the digital future of wealth management. We are convinced that our communication and collaboration solutions will help additiv's clients differentiate their advisory experience, which will bring a significant impact on the assets under management."
Luc Haldimann – Chief Executive Officer, Unblu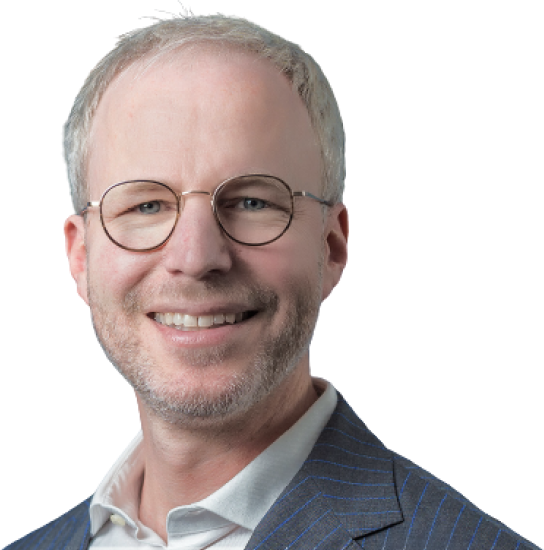 additiv DFS® orchestration platform is implemented in production with customers running their back office operations on various core
banking systems, ensuring that no matter the existing IT infrastructure, our platform is ready for integration.





Industry think tanks & associations
We are proud to be members of or collaborating with a number of associations, think tanks and forward-looking consultancies transforming the financial services and wealth management industry.

SFA is a cross-industry initiative, intended to be a platform designed to facilitate collaboration between all market participants and stakeholders in the FinTech ecosystem.

PIMFA is the trade association for firms that provide wealth management, investment services and advice to individuals, families, charities, pension funds, trusts and companies.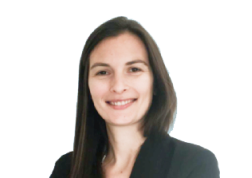 Book a session with experts in orchestrated finance,
digital wealth, and technology.