Employee Wellbeing Services
Help your employees
to achieve their goals
Your business depends on a happy and productive workforce.
Yet a growing number of employees struggle with managing their finances, living wage check to wage check. And poor financial health leads to lower productivity and more sickness.
Embedding workplace financial planning tools helps your employees take
control of their financial wellbeing, stabilise the finances and begin
to build their wealth.
Attract and retain the best
Great people are in short supply. Attracting and retaining the best means going beyond just paying a salary.
According to PWC, workers are more attracted to companies that care about their financial well-being. This is true across all generations, but especially younger ones, where 67% of millennials say employer financial wellness programs are key.
Position your company as an employer of choice. Offer financial workplace services directly integrated into your employee communication.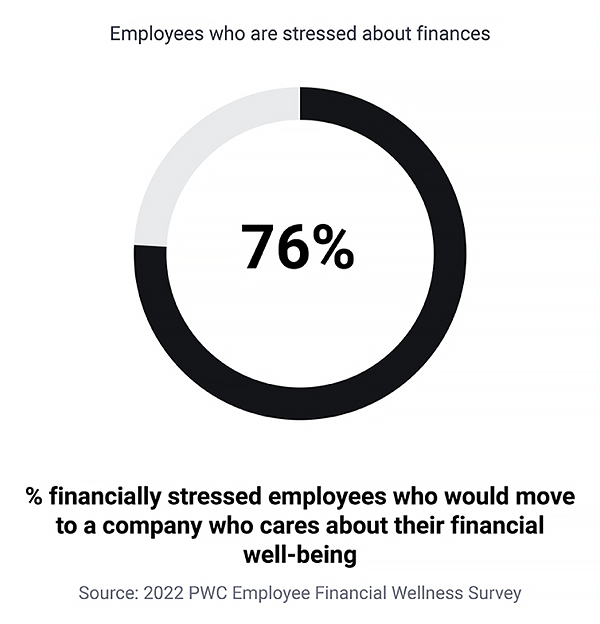 Create competitive advantage
Embed workplace planning and wealth management capabilities to increase employee loyalty and retention,
improve productivity and grow your employer brand.
Increase employee's financial awareness
Enable employees to check their financial health in present, and future contexts
Provide employees with a proven framework and analysis, developed by financial well-being experts
Empower employees to improve financial well-being by guiding them to undertake next-best actions
Offer employees easily accessible financial wellness services
Ask employees simple, qualitative questions to gain insight into their financial wellness
Ensure total anonymity for employees throughout the process; from financial health scoring to peer comparison
Help employees to achieve a higher state of financial well-being through individual analysis and next-best actions
Motivate employees to live a financially healthier life
Provide employees with a personal checklist to improve their financial health
Offer access to personalized reports visualizing employees personal development
Allow employees to set incentives to improve their financial wellness, motivation and productivity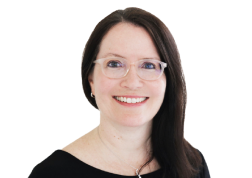 Book a session with digital wealth, embedded finance or
technology experts.