The Swiss identification and signing solution that combines simplicity, compliance and security. Without compromise.
Integrating an audited KYC solution into an existing business process can be complex and expensive. With fidentity, you choose an identification solution that makes KYC simple, secure and flexible; for you and your customers.
Our solution is designed and built for financial service providers who seek compliance and highest security.
fidentity Identification and Signing
Tailored online identification and signing for financial service providers. All in a modular structure.
Intuitive document scanning with automated data extraction and fraud detection. Optional verification through biometric chip (NFC).
AI-based liveness detection and biometric comparison with document image.
Verifiable proof of user consent to contractual clauses via digital signatures of various standards.
Efficient compliance reporting. Easily review all identifications, perform manual corrections, set specific risk profiles and get transparent data analysis.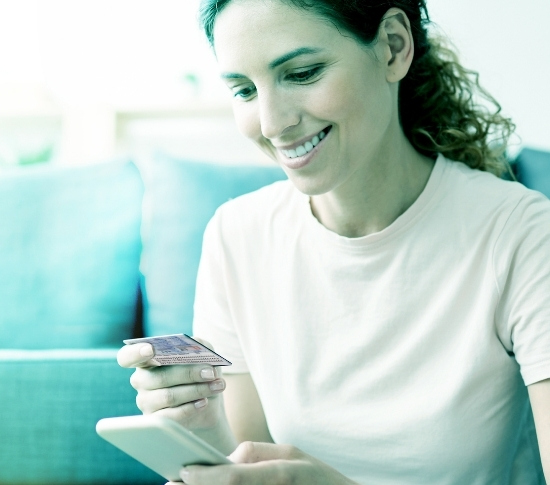 fidentity helps you excel in customer acquisition with an intuitive and fast user interface.
Swiss Banking Standard Security to prevent fraud and keep your data safe. KPMG-audited compliance with legal requirements.
Seamless API-integration into your system landscape. Fully customizable to suit your use case. White label for a seamless brand experience
Reduce your acquisition costs
Increase revenue and profitability. Onboard more clients in less time. Increase onboarding completion rate.