Future-proof, end user-centric authentication.
Financial institutions around the world use Apiax to embed compliance into their applications and processes. Integrated into the organizational workflow or consumed through user-friendly applications, Apiax provides clarity to complex regulatory requirements – across the entire organization.
Apiax helps financial institutions overcome regulatory challenges, realize business opportunities, and reduce the cost of compliance.
Build trust, not inconvenience. The Futurae Platform authenticates your users however you want it.
The door to all your digital services.
Choose the best Authenticator for your users (SDK, Whitelabel, HW Token etc.).
Security and Privacy are at the core of our business.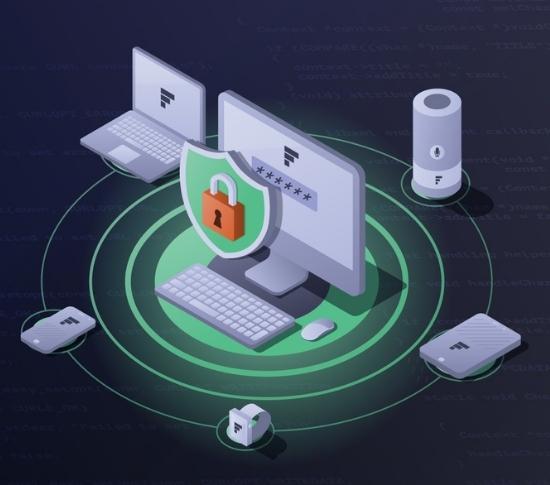 On all interactions: web and app logins, transaction confirmation, authorization of sensitive operations, helpdesk authentication.
For a variety of users: tech-savvy, irregular, corporate, those that do not wish to use their mobile devices.
Suitable for mobile, web (laptop and desktop), tablets, smart home devices.
Focused on solving the corner cases where friction and frustration become apparent.