Future-proof, end user-centric authentication.
Futurae makes sure your users get access to all your services securely and effortlessly. Futurae solutions enable seamless 2FA with fallbacks, compliant transaction confirmations, secure helpdesk authentication, and anything in between.
Futurae also helps companies meeting risk and compliance requirements, fraud monitoring, security analytics, and much more.
Build trust, not inconvenience. The Futurae Platform authenticates your users however you want it.
The door to all your digital services.
Choose the best Authenticator for your users (SDK, Whitelabel, HW Token etc.).
Users, devices, and settings all in one place.
Security and Privacy are at the core of our business.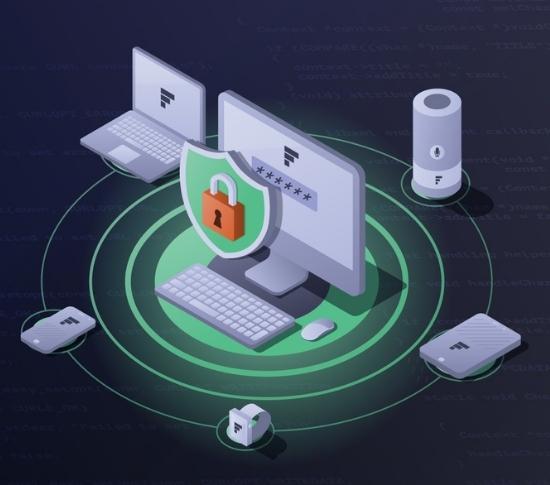 User-first focus
On all interactions: web and app logins, transaction confirmation, authorization of sensitive operations, helpdesk authentication.
UI & technology agnostic
Suitable for mobile, web (laptop and desktop), tablets, smart home devices
Intuitive touchpoints
for a variety of users: tech-savvy, irregular, corporate, those that do not wish to use their mobile devices.
Focused on the corner cases
Focused on solving the corner cases where friction and frustration become apparent.