Enabling intelligible investments with risk analytics and portfolio construction capabilities
At Edgelab, we envision a world where anyone can make intelligible investments. We leverage technology and provide our customers with smart capabilities and unique content that will enable appropriate investments for their clients.
Over the past 9 years we have built strong relationships with global wealth management companies and Tier 1 private banks across Switzerland, APAC and Europe. We are the preferred and standard risk engine of the leading core banking and portfolio management system providers.
Drive every aspect of your wealth management business forward by solving key client problems.
Get instrument-level portfolio proposals consistent with the bank views, client's preferences and asset universe.
Perform stress tests or simulate the impact of switch on client portfolio to discover the construction with optimal risk/return ratio.
Get recommendations for best trades to move the existing client portfolio closer to the target allocation.
Identify all portfolios with breaches on the investment suitability and asset class strategic allocation.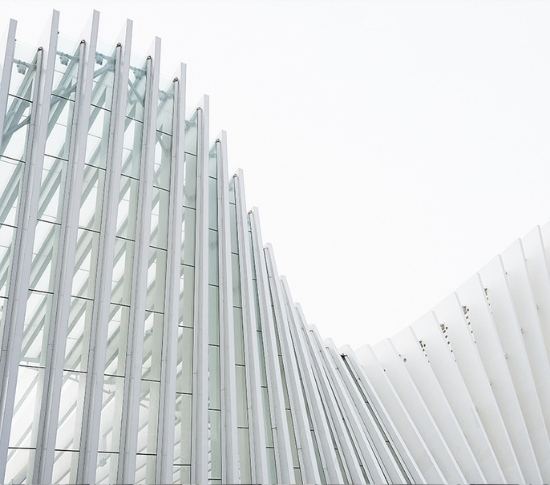 Provide solutions that truly reflect clients' preferences and ensure their funds are invested appropriately and risk doesn't exceed what is suitable for them.
Unlock wealth managers' full potential with automated investment recommendations, enhanced risk analytics and decision support simulations.
Streamline investment proposal generation and automate regulatory controls and reports to increase efficiencies and expand offerings to new client segments.
Leverage our cloud-based solution that works wherever you want to and benefit from smooth and fast API integration, creating a foundation built to scale infinitely.
Reach unmatched scope and performance
Utilize multi asset class coverage including OTC and structured products with market, credit and liquidity risk of every instrument. Risk metrics are computed & delivered in less than a second.
Pay a subscription fee based on number of instruments and portfolios, without any additional costs on market data or infrastructure.