Insurance solutions ready for market.
Paladino embeds insurance. Embedded insurance is about providing affordable, relevant and tailormade insurance solutions to people when and where they need it most. It is enabled by implementing technology, which provides insurance functionality and can be embedded into the systems of third-party organizations.
These third-party organizations would typically be trusted B2C companies such as banks or retailers. Embedded insurance is an opportunity for insurers to lower their distribution costs and for B2C companies to enhance their service offering and create a new source of revenue. Paladino has developed a leading-edge technology platform enabling embedded insurance to be implemented at any B2C company. Paladino charges a low initial on-boarding fee, receives monthly application monitoring fees and a SaaS fee on the actual business generated.
Paladino Insurance Engine TIE
The Insurance Engine TIE is an end-to-end insurance enabler allowing any organization to manage customer processes centrally, automatically and fully digitally. With Product Design, Business Engineering and Operations services, any brand can get all insurance services from a single source to ensure quick market success.
Individualized insurance products for end-consumers:
Risk profiling: Even for complex insurance policies
Self-Service: End-to-end process by actuary or PM
Time-to-market: New products within hours, real-time adjustment
All business areas: Non-life, Life, Health
Integration: Third-party products
Carriers: All licenses possible
Innovation through business intelligence
Analysis: Continuous evaluation of market environment
Strategy: Development of business strategy and market positioning
Disruption: Innovative business models and market offerings
Design: Solution-oriented design and architecture
Specification & Documentation: Economically and technically
Quality assurance: Constant validation of all services
Project Services: Management of all activities
Operations and clients management
Corporate Services: Regulatory obligations and reporting
Back Office: All key functions and services
Operations: Customer, policy and claims management
Communication: With customers and partners
Ecosystem: Management of all network partners
Optimization: Monitoring, analysis, proposals for improvement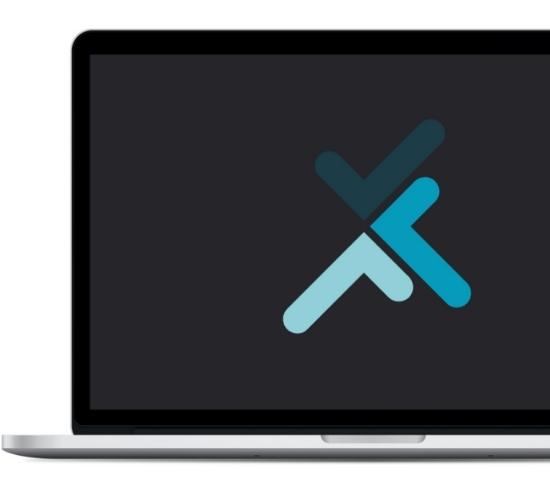 Launch new insurance products within hours, with real-time adjustment, thanks to a tried and tested platform.
From new innovative insurance products to underwriting, customer and contract management and claims management.
Modular architecture lowers entry costs and allows later expansion of use-cases.
Extend existing range of insurance services across all business areas: non-life, life, health.