Match your convictions with leading investment strategies. Digital, smart and personal.
Descartes Finance is an owner-run, digital Swiss asset manager, which follows an investment method based on clear rules. This approach sets the framework for the investment strategies that Descartes develops together with their partners on a scientific basis. Investors choose between passive or active investing. There are good arguments for both investment styles but the key question is: What does the client believe?
Descartes helps clients earn healthy, sustained returns on their investments. For this reason, the strategies are built on proven investment principles based on the findings of science.
We use scientific insights to show how different strategies can achieve optimum results without entering into unnecessary risks.
Market price movements are unpredictable, which means that short-term strategies such as stock picking and market timing merely expose a portfolio to speculative risk without adding any value.
Intelligent investing using alternative weighting methods delivers a better risk and return trade-offs.
When implementing investment strategies, reducing expenses increases returns.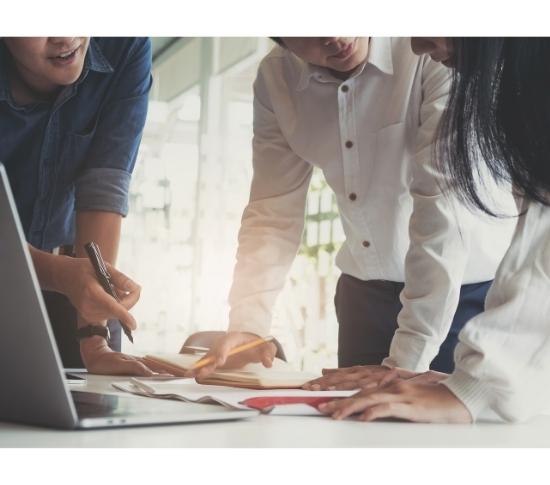 Your assets will be invested in line with your needs and preferences according to scientifically-based investment strategies with a proven track record of above-average returns.
You receive as much advice and support as you want. Your assets are managed via a simple, transparent and secure web platform. Unnecessary costs are avoided.
Our investment platform meets the most stringent security standards, and we work with well-known partners across the board. Your personal data are processed and securely stored in Switzerland.
Be it cost-effective passive, risk-return optimization or potentially rewarding active strategies, Descartes tailor the investment strategy and advisory processers to the client's ideas and convictions.