Benefit from best-in-class multi-asset execution and post-trade processes from a single margin account, with integrated back-office and regulatory services.
Saxo Bank enables licensed financial institutions to serve self-directed, advised and managed clients, while retaining full client anonymity and control. Our partners can focus on their core business and outsource the full trading and investment value chain to Saxo Bank. We help our clients get to market quickly with off-the-shelf solutions, or develop tailored packages for your needs.
Saxo Bank supports robo-advisors using their own front-end solutions to manage vast numbers of clients efficiently, via our automated managed account technology, execution and post-trade services.
We support our partners on their growth path with services that cover the full value chain and support seamless integration across the whole capital markets infrastructure.
Client centric innovation: Meet the needs of any client – self-directed, discretionary or advised. Brand Saxo's proprietary trading and investment front-ends or build your own bespoke apps via OpenAPI.
Multi-asset execution and custody: Enable clients to trade stocks, bonds, CFDs, FX, futures and options from a single margin account, with real-time position monitoring.
40,000+ instruments from one account
Best-in-class execution and liquidity
Integrated risk management
Streamlined back-office and regulatory reporting services: we handle daily back-office processing and ensure regulatory compliance across 170+ jurisdictions.
Integrated custody and back-office services
Regulatory reporting services
Scalable services platform: Scale your business efficiently and securely with a cloud based operating model. Explore APIs and services for seamless integration into your systems and efficient client management tools.
Connectivity and APIs
Client management services (CMS)
Cloud-hosting and IT services
Business management and intelligence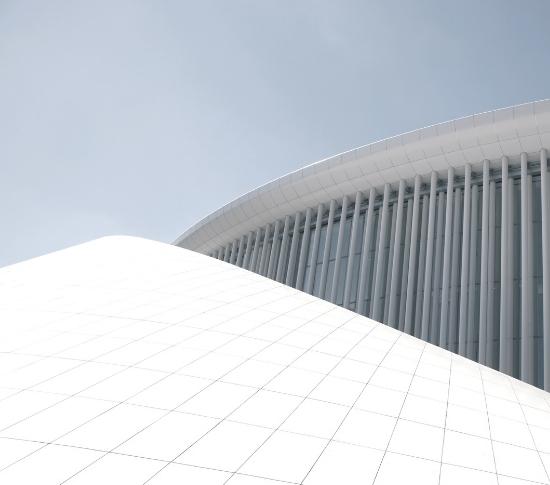 Immediately offer your clients stocks, bonds, ETFs, mutual funds, options, futures, CFDs and FX instruments on global exchanges. Saxo Bank covers 19,000 stocks in 36 exchanges, 50,000 mutual funds in Europe, UAE and Singapore, 3100 ETFs and many more assets globally.
Go-to-market and scale-up quickly
Out-of-the-box solution with back-office and compliance capabilities help your business rapidly reach scale. Clients do not have to invest in costly infrastructure, processing and compliance capabilities.
Benefit from global support
Saxo Bank offer global support with pre-launch project management teams, relationship managers, daily account maintenance and round-the-clock IT maintenance and continuity management.
Secure Cloud Hosting with Minimal Integration
Benefit from Saxo Bank's solutions programmed on .NET and hosted on Azure with secure physical data centers in Denmark. Through Open APIs, Saxo offers ease of integration and low project costs.