The link between real people and virtual services.
Nect is the user-centric solution for digital identification. Our fully automated and technologically leading identification processes combine certified security standards with end-user needs. Developed by our in-house experts, our technology is 100% made by Nect. With our own app solution, compliance with the latest security standards and efficient processes are always ensured. With our Wallet end users can store and reuse their digital identity anytime, anywhere, and without delay. Nect brings people and technology together – by innovating.
Digital identity – made by Nect.
Best-rated solution for fully automated online identification, which has already been used by nearly half of all Germans at insurance companies, banks, telecommunications companies and the federal state.
Document-centric identity verification
Wallet functionality
Recognition of digital manipulation
24/7 available
No waiting times
Usable everywhere
Cost-effective
Flexible scaling of the technology to all requirements
eIDAS certified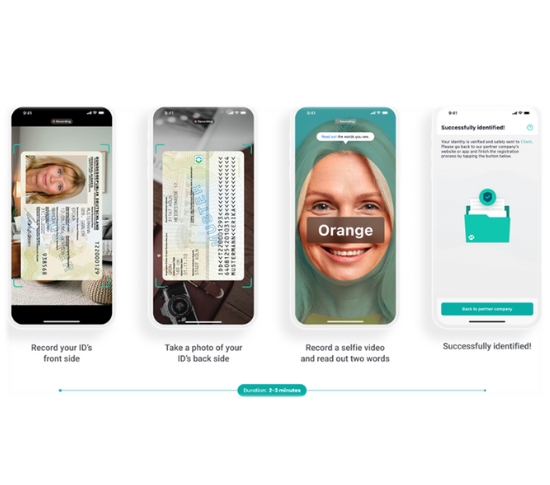 Usable everywhere and anytime
A perfect customer journey for your clients and their end customers, low cancellation rates, cost savings and at the same time many potential new customers.
Nect's AI technology is better than the human eye, because it also recognizes deep fakes, which humans can't do, so you're best secured for the future.
Nect is also the responsible part, fulfilling the regulatory requirements for the customer and also offer the support included.
There are already over 6 million people in the Nect wallet, and more are joining every day. All users who can identify themselves to new customers within seconds. Nect is available to over 60 million potential end customers right now.