Manage investment and client relationships with a set of applications. These intuitive and engaging solutions provide advisor-assisted personalized advice, self-service access or a hybrid of the two.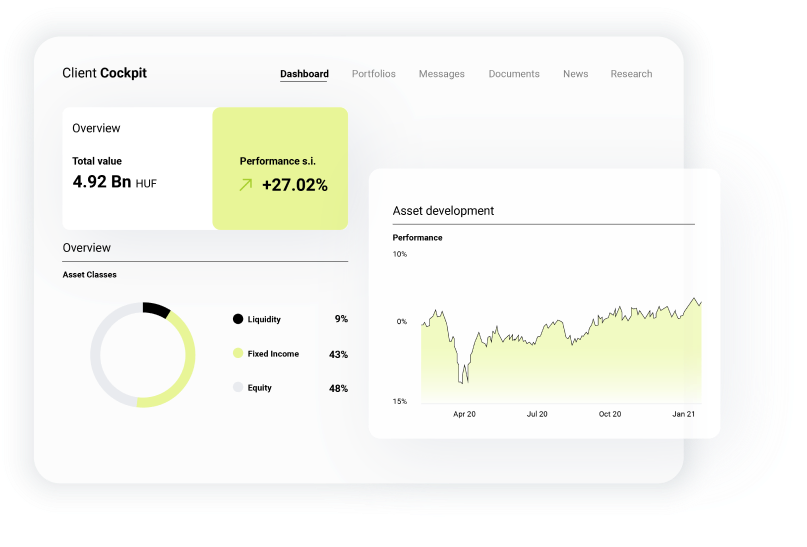 Our Hybrid Wealth Manager gives a rich and seamless customer experience across all client touchpoints. It empowers users to manage their investments through an intuitive Client Cockpit or work with their advisors through the Mobile Advisor app, as well as giving advisors a comprehensive suite of service and productivity tools with the Workbench.
Our Client Cockpit solution combines comprehensive self-service capabilities with rich engagement tools.
Offer tools to project the impact of investment decisions on portfolios
Show interactive views of product holdings and portfolio performance
Present personalized content and idea generation
Offer quick and easy advisor proposal consent
Offer real-time, secure and collaborative advice at anytime, from anywhere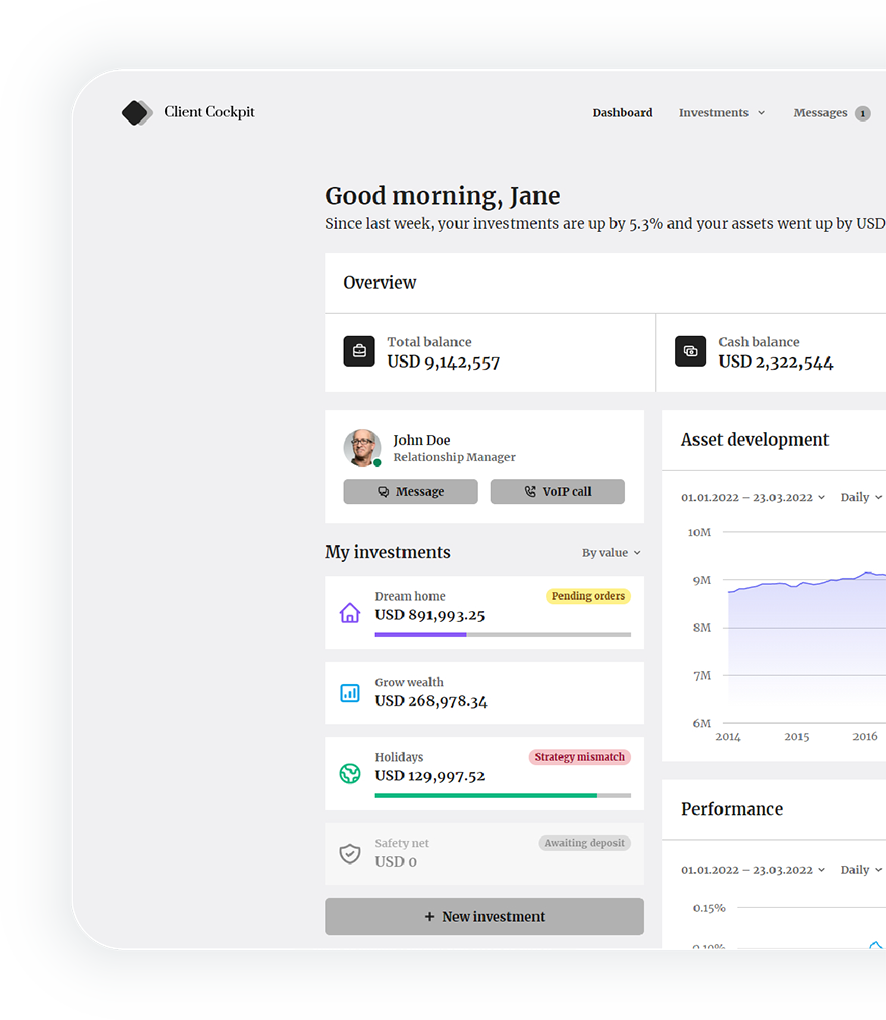 Our Advisor Hub application offers all the tools and functions needed to support advisors 'on the go'. Reinforcing the direct advisory role, it allows relationship managers to maintain their personal relationship without losing productivity.
Ensure relationship managers remain productive and focused on key tasks
Offer in-person, remote advisor and client conversations through a multitude of channels
Enable advisors to walk through proposals, optimizations and simulations in real-time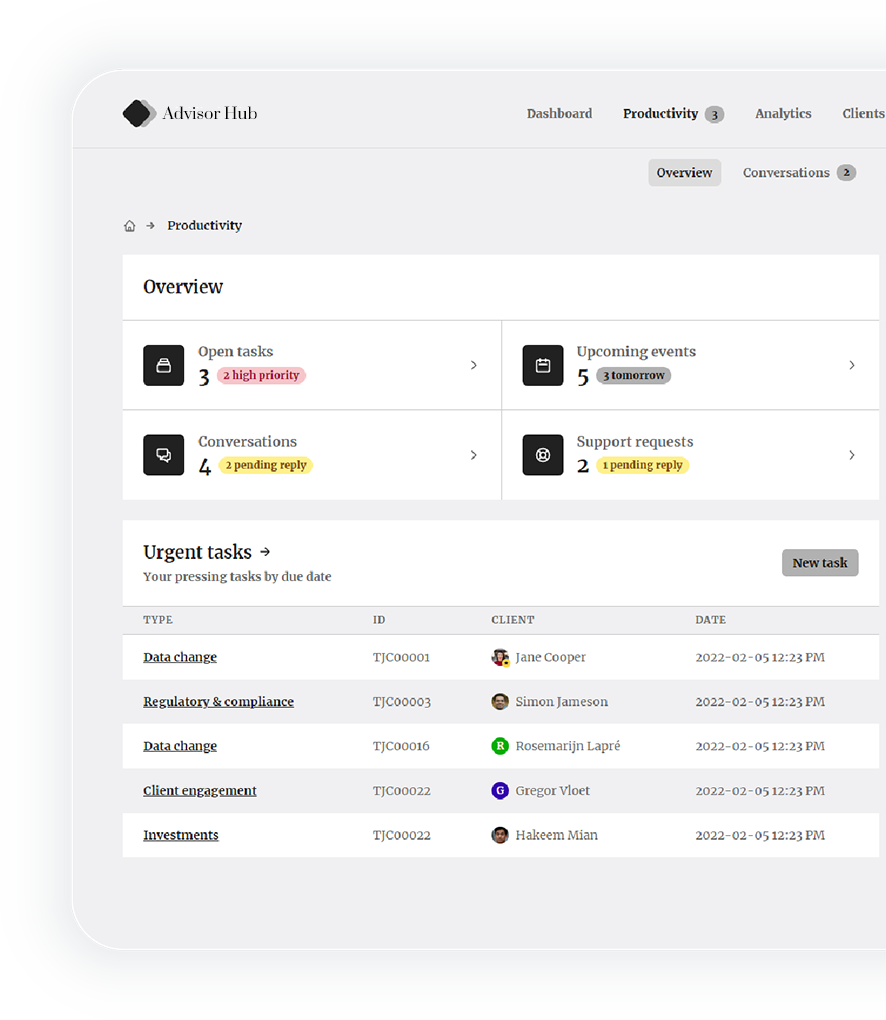 Our Workbench solution enables quick and easy configuration; merging client relationship management and portfolio management services.
Enhance advisor customer service, productivity and performance alongside Mobile Advisor
Access CRM, portfolio management, order management, content management, management information and analytics
Manage and supervise all advisor tasks, activities and communications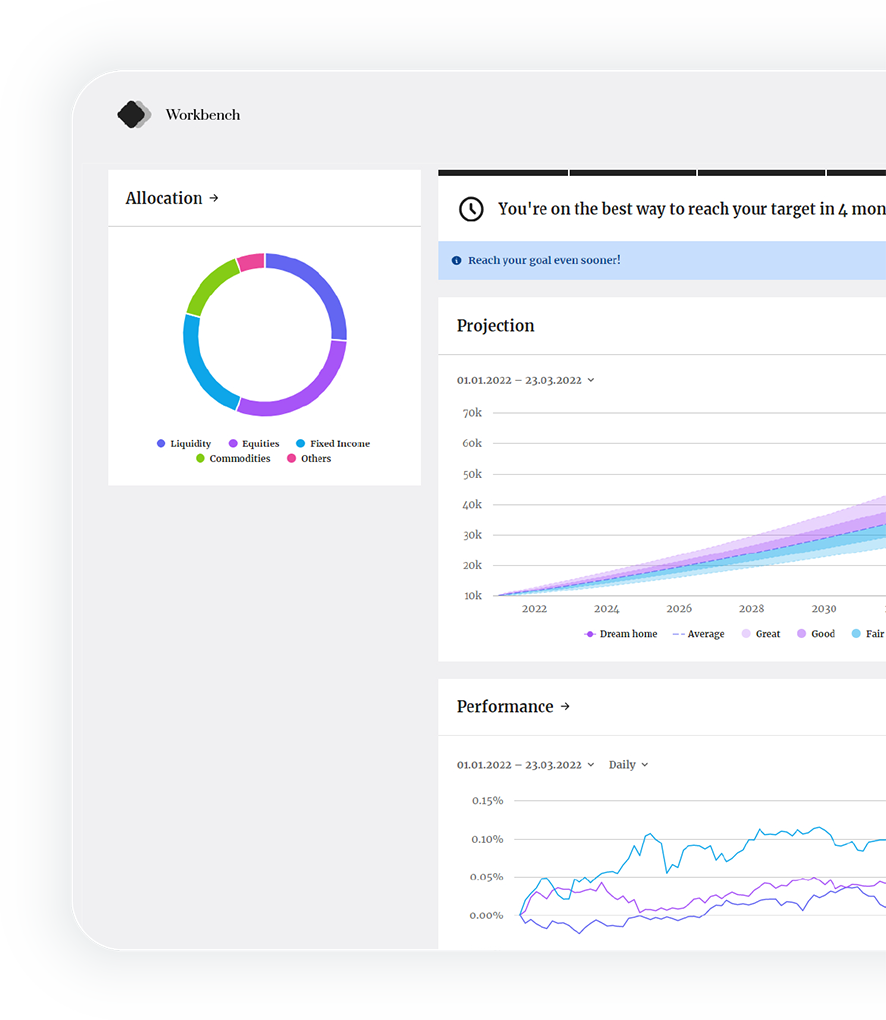 Unlock your potential
with Hybrid Wealth Manager
Manage multiple client segments
Service different customer types (discretionary and advisory) from the same platform
Increase cross-sales with interactive goals, personalized content and secure chat
Strengthen client loyalty
Offer high quality and consistent advice through any channel, available 24/7
Serve up relevant proposals via the integrated prospect management and rules engine
Launch new products faster
Easily configure and roll-out products and services with product builder tools
Analyze client behavior, track processes and operational performance
Superior customer experience in
wealth management
Learn how we enable wealth managers worldwide to engage, manage and grow their customer base by using the
leading omni-channel wealth management platform.
How additiv helped PostFinance enter the digital wealth management market
In May 2020, PostFinance AG, one of the largest banking institutions in Switzerland, went live with Hybrid Wealth Manager.
Since then, 800,000 of its clients have access, on a self-service or advisory basis, to broad range of digital investment services. Onboarding takes less than 10 minutes, after which customers are free to manage their investments anywhere and anytime.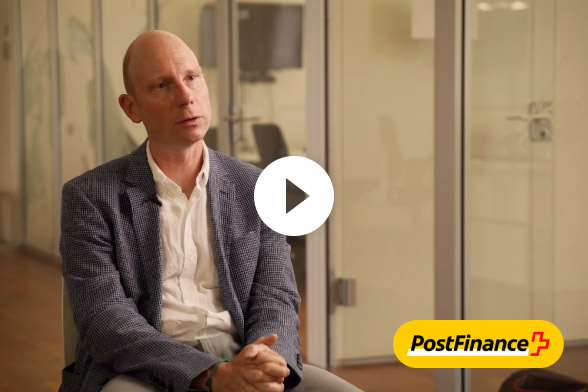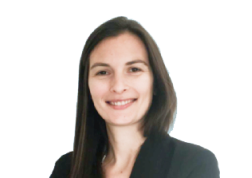 Book a session with digital wealth, embedded finance
or technology experts.