Embedded Wealth Solutions
Our platform allows brands to easily embed wealth management into their offering. Services can be tightly integrated into an existing journey, or offered standalone. The platform connects brands with our regulated and fintech ecosystem partners to deliver the end-to-end customer journey and fulfilment.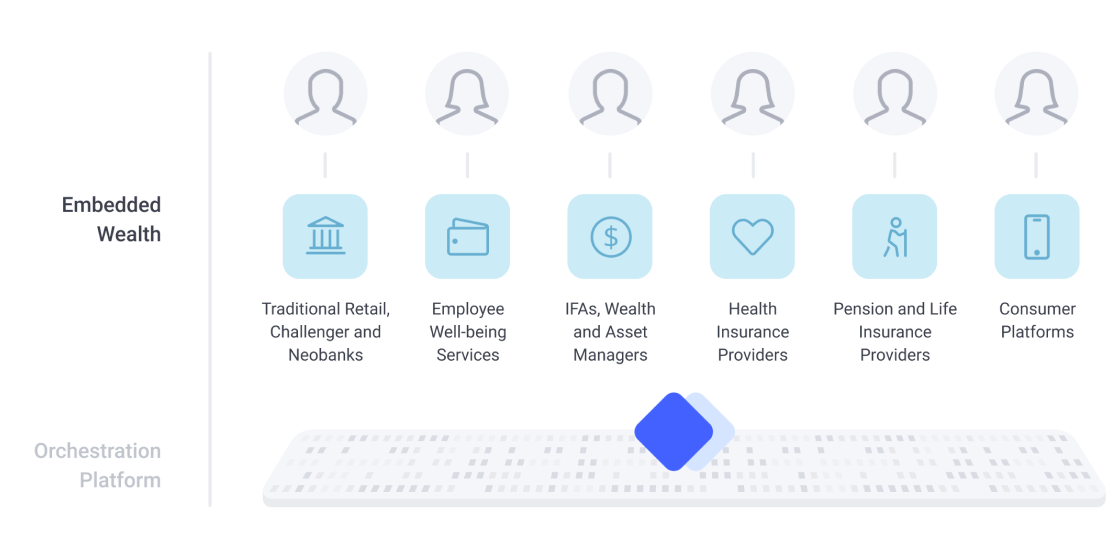 Traditional Retail, Challenger & Neobanks
Help your customers achieve their goals and remain relevant.
IFAs, Wealth and Asset managers
Offer the best client outcomes.
Pension and Life Insurance Providers
Help clients prepare for the future, avoid retirement planning silos and gain oversight.
Employee Well-being Services
Empower your employees to achieve their financial goals.
Health Insurance Providers
Leverage unique insights from your customers lifestyles to help them achieve financial independence.
Consumer Platforms
Let consumers achieve their goals.
The benefits of Embedded Wealth
Embed wealth management into existing products
Offer wealth solutions to add greater value to any of your existing products and services.
Embed wealth management into existing user journeys
Offer wealth solutions when customers need them, tailored to their context, as part of their digital journey.
Embed wealth management straight out-of-the-box
Simply add services to your existing channels, configured to your brands' look-and feel.
Embed a broad range of wealth management solutions
Tailor investment services to customer needs through an extensive marketplace of pre-integrated partners.
Embedded wealth management: a $100 billion market opportunity hiding in plain sight
In this report, we focus on one of the more unexplored areas of embedded finance: wealth management. We explore the embedded wealth opportunity (including market needs and use cases) and the importance of Banking-as-a-Service (Baas) alongside viewpoints from senior managers within leading industry players including Credit Suisse, Saxo Bank, Microsoft, Clarity AI and neobank TNEX.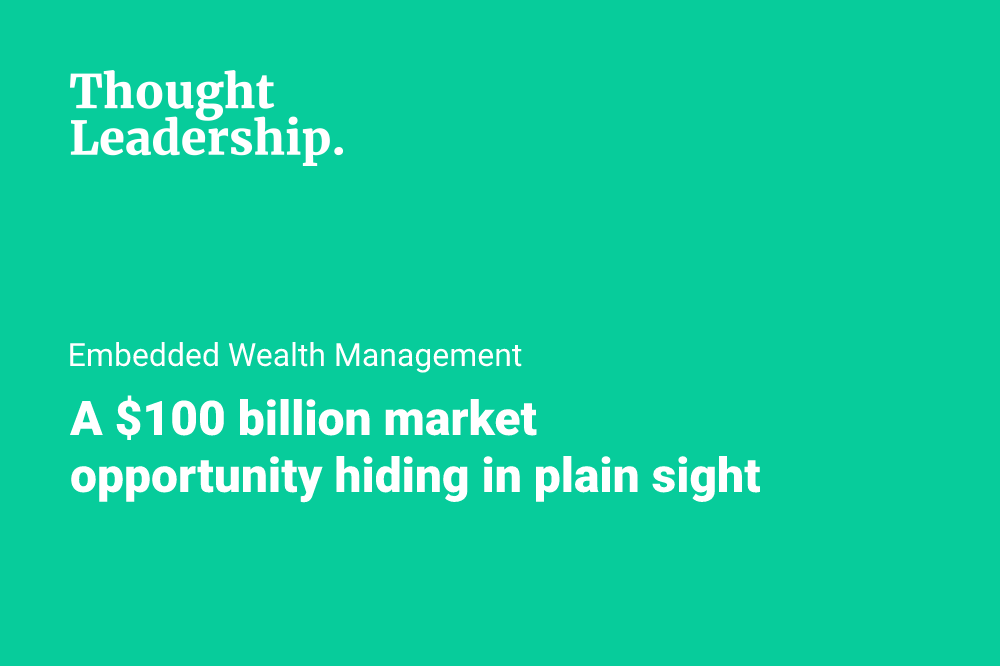 Access the next embedded finance opportunity
Embedded wealth is estimated to be worth US$32 billion in APAC alone, and traditional financial players, neo/challenger banks and consumer apps are already profiting. But wealth management has been overlooked – until now.
This report, written in partnership with Microsoft, is the first to explore the embedded wealth opportunity (including market needs and use cases), with a particular focus in APAC.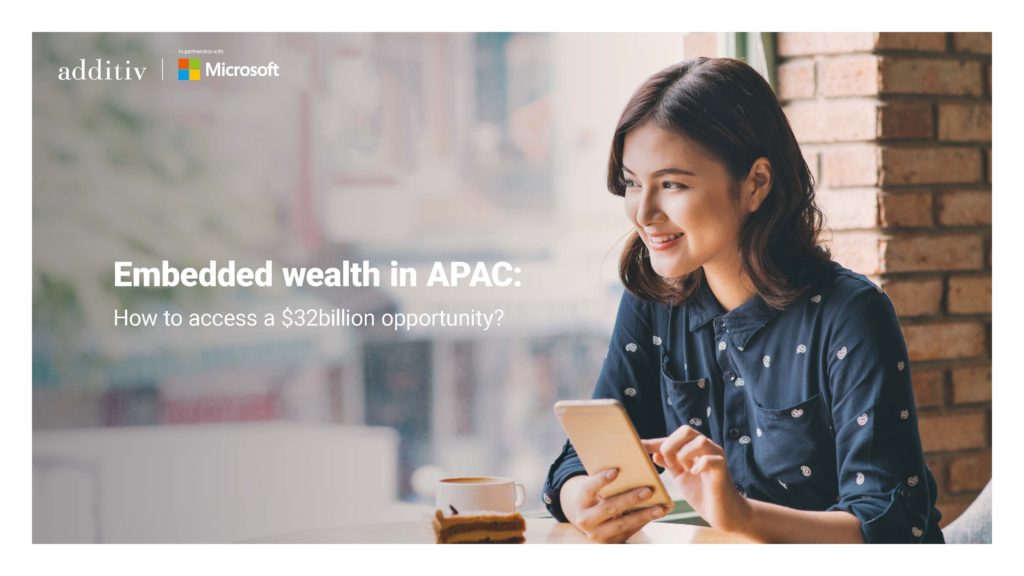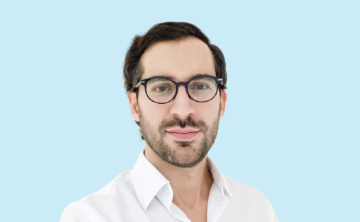 Book a session with digital wealth, embedded finance
or technology experts.