Our model is an ecosystem model rooted in collaboration and community. It is only by combining our services with those of our partners that we can maximize reach and value for our customers.
We call this the collaboration dividend.
"This is an exciting partnership for us. We are passionate about helping wealth managers make smarter decisions around sustainability and assess the impact of companies on our society and planet. The partnership with additiv will expand the reach of our sustainability and impact insights to private banks and wealth managers globally."
Javier Peñalva – Head of Strategy & Board Member at Clarity AI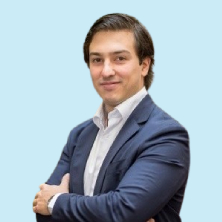 Technology, data & services partners
We work with a host of technology and services partners around the world, allowing our customers to choose who they work with – depending on existing relationships, types of expertise, in-country support, local country requirements or budgetary requirements.

We embed banking products into fintechs', banks', and corporates' user journeys – right at the point of need, without building a tech stack.

Q is a global software agency building engaging digital experiences for brands using additiv's DFS platform.
Industry think tanks & associations
We are proud to be members of or collaborating with a number of associations, think tanks and forward-looking consultancies transforming the financial services and wealth management industry.
"Our partnership with additiv was the natural choice. Bricknode are quickly being recognized as offering cutting edge B2B cloud-based, composable infrastructure software, but with additiv we are taking the breadth of service within wealth management to the next level. Together we can ensure that the wealth management industry can seamlessly access an entire plug-and-play digital wealth management platform."
Stefan Willebrand – Chief Executive Officer, Bricknode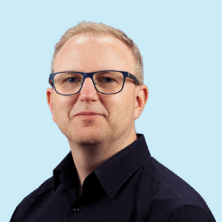 Integration-ready with leading core banking systems
additiv DFS® orchestration platform is implemented in production with customers running their back office operations on various core banking systems, ensuring that no matter the existing IT infrastructure, our platform is ready for integration.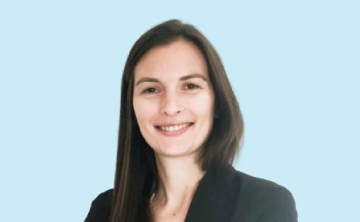 Our partner services is continuously extending its fine selection of industry leading technology and service providers.