Capitalizing on Generative AI for Wealth Management
Artificial intelligence will materially re-shift the wealth management market as we know it today and standing aside is not an option. This paper deep dives into the use cases where generative AI will deliver the most value for Wealth Management, and delivers practical tools for institutions to start leveraging it today, in a secure and compliant way.
"(Required)" indicates required fields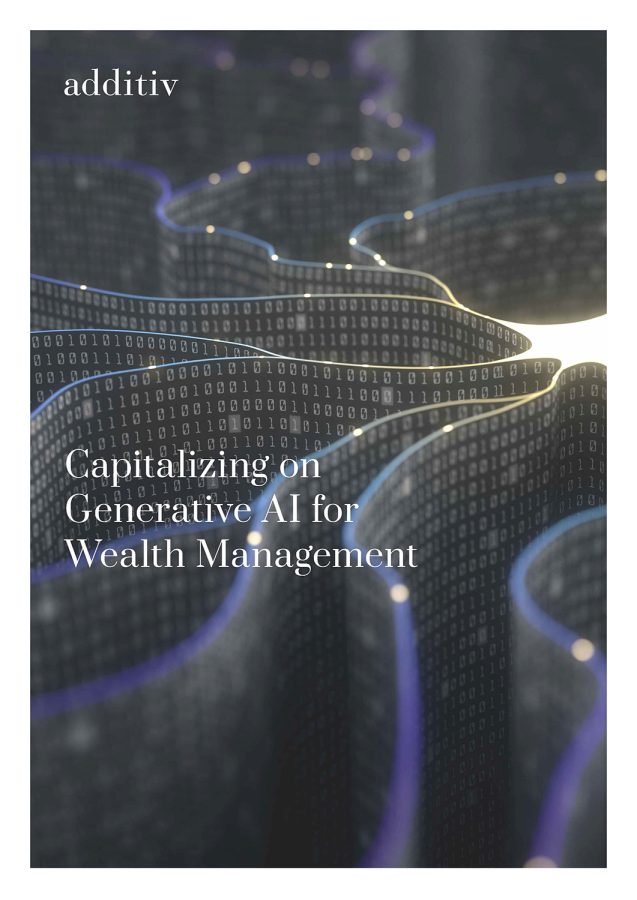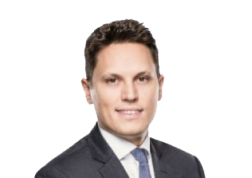 Book a session with digital wealth, embedded finance
or technology experts.