Embedded wealth management: a $100 billion market opportunity hiding in plain sight
Financial service distribution is reaching an inflexion point. Embedded finance is not only possible, but has become an imperative. In this report, we focus on one of the more unexplored areas of embedded finance: wealth management.
We explore the embedded wealth opportunity (including market needs and use cases) and the importance of Banking-as-a-Service (Baas) alongside viewpoints from senior managers within leading industry players including Credit Suisse, Saxo Bank, Microsoft, Clarity AI and neobank TNEX, together with key fintechs focused on enabling embedded finance.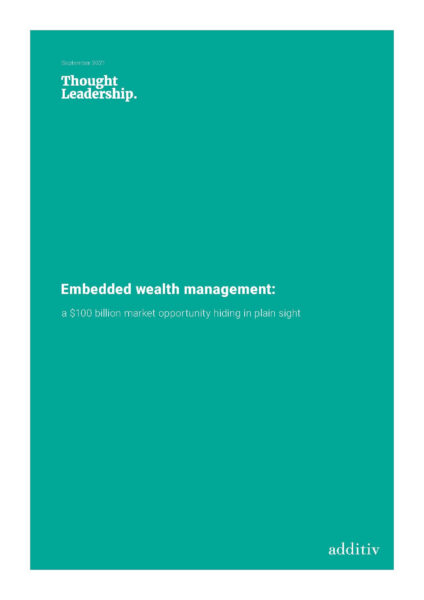 "With BaaS, FI's don't have any capex or upfront opex costs and can be incorporated fully within 6 months. Even though out-of-the-box, the FIs can still fully configure and tailor the solution according to their individual needs such as making it relevant to their market."
Nicholas Wright – Director of Institutional Sales, Saxo Bank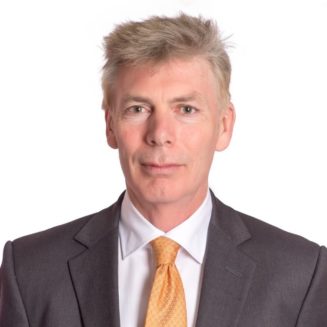 Enter your details to access the research
"*" indicates required fields