Embedded Finance Consumer Study 2022
Understanding the Embedded Finance opportunity
How financial services are manufactured and distributed to consumers is changing radically. Contextually relevant financial services are being re-bundled into new distribution channels via an embedded finance model.
Conducted in July 2022, this extensive, global survey report assesses the appetite and needs of 3,500 consumers for embedded financial services, identifying:
Consumer perception of existing financial service providers and their offerings.
Current unmet needs, and the services to satisfy these.
People's willingness to consume embedded finance propositions through any brand.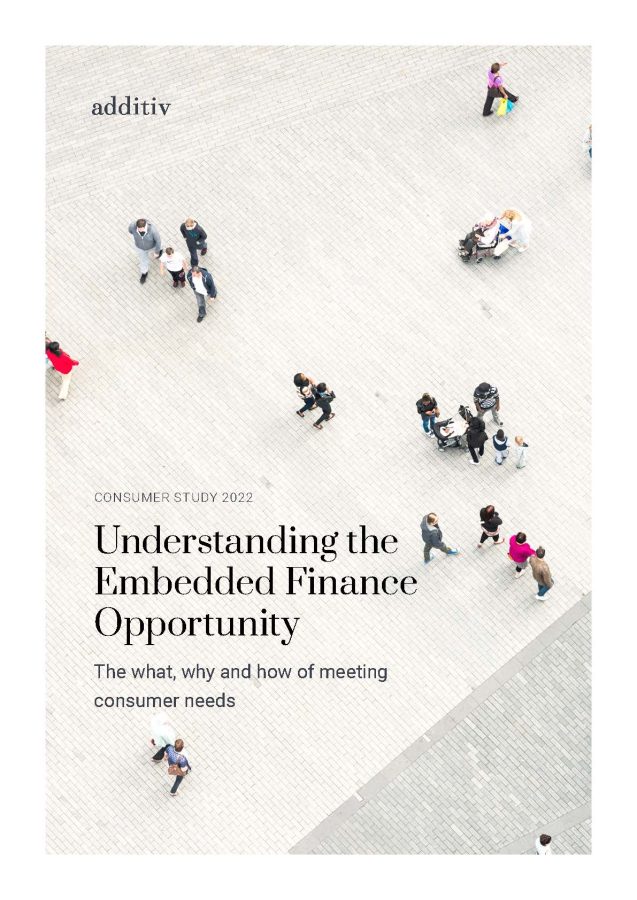 Enter your details to access the research
"*" indicates required fields