Access the next embedded finance opportunity in APAC.
Embedded wealth in APAC is estimated to be worth US$32 billion and traditional financial players, neo/challenger banks and consumer apps are already profiting. But wealth management has been overlooked – until now.
This report, written in partnership with Microsoft, is the first to explore the embedded wealth opportunity (including market needs and use cases) in APAC.
"*" indicates required fields
"Microsoft and additiv are partnering to combine cloud platform components – especially secure data and analytics services – with digital wealth platform functionalities and its integrated ecosystem to support embedded wealth opportunities."
Basudev Banerjee – Industry Executive Financial Services, Microsoft Asia Pacific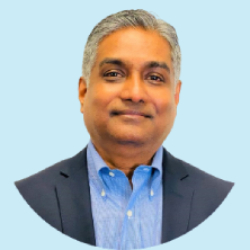 The four key inflection points within Digital Wealth in APAC
The fintech revolution continues with Asia Pacific (APAC) leading the way. After making financial services easier to access and significantly cheaper, the focus in the coming years will be on embedding financial services into third-party channels and within existing user journeys.

Customers
Customer behavior changes into real-time, 24/7 and instant gratification expectations.

Competition
Digital dilemma: partner with Asia's super-apps or compete against them.

Compliancy
Open Finance legislation encourages data sharing among ecosystem of players.

Costs
Escalating costs and declining profits due to lack of digitization.
additiv platform allows brands to easily embed wealth management into their offering.
Services can be tightly integrated into an existing journey, or offered standalone. The platform connects brands with our regulated and fintech ecosystem partners to deliver the end-to-end customer journey and fulfilment.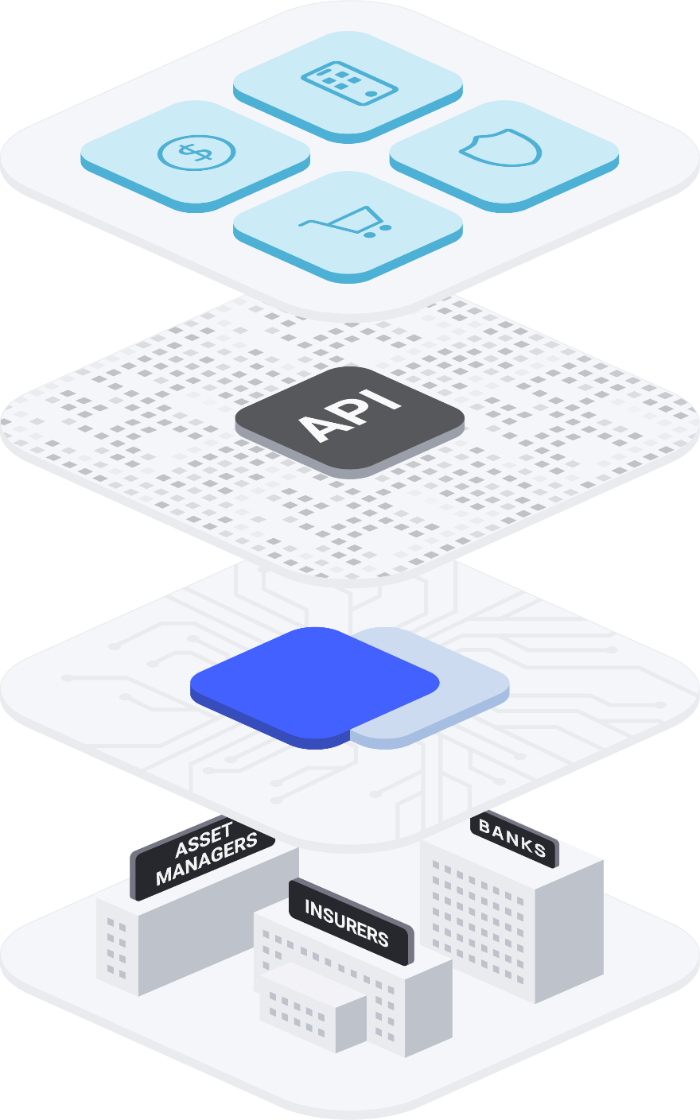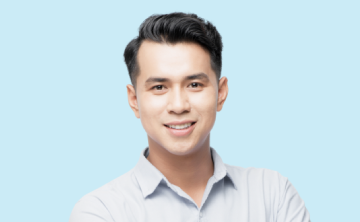 Book a session with digital wealth, embedded finance
or technology experts.