Building a Case for
Wealth-as-a-Service
Wealth-as-a-Service (WaaS) is an untapped and untested market, ripe with opportunities for incumbents and new entrants. This report reviews the importance of WaaS and the key players supporting this market change (including additiv).
"(Required)" indicates required fields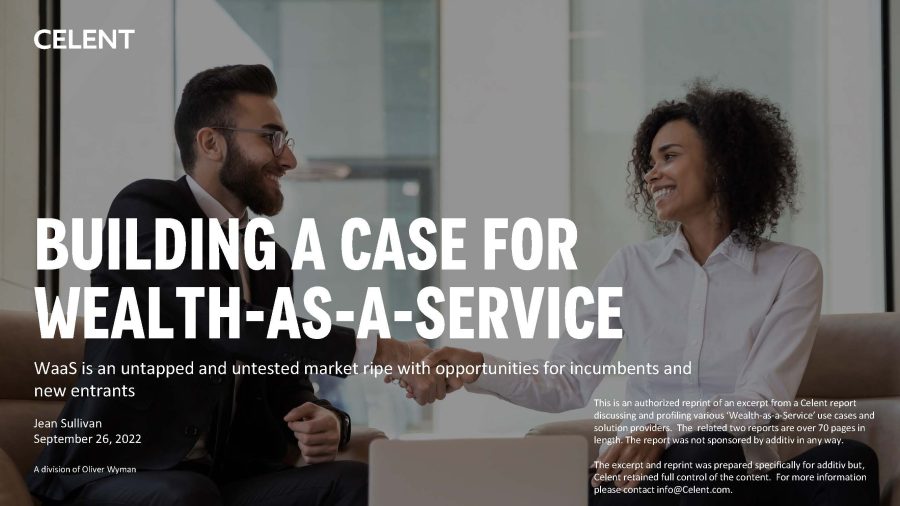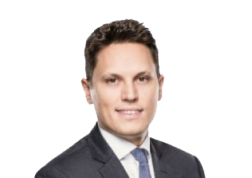 Book a session with digital wealth, embedded finance
or technology experts.