The next best thing
in embedded finance
Discover how additiv collaborated with Switzerland's no.1 retailer to provide comprehensive financial services seamlessly to their customers with Coop Finance+.
additiv has supported Coop with its embedded finance platform in the design and development of the superapp, which is fully integrated with the Coop brand and other digital channels. The API-first cloud platform integrates and orchestrates Coop's various financial services partners, Hypothekarbank Lenzburg, Vanguard, OLZ, Liberty Vorsorge and Glarner Kantonalbank, into a seamless end-to-end customer experience.
Coop Finance+ significantly enhances the ease and reach of financial services. By consolidating high-quality banking and retirement options into a single app, it simplifies what is often a complex landscape, making these services more accessible and affordable for a broad audience.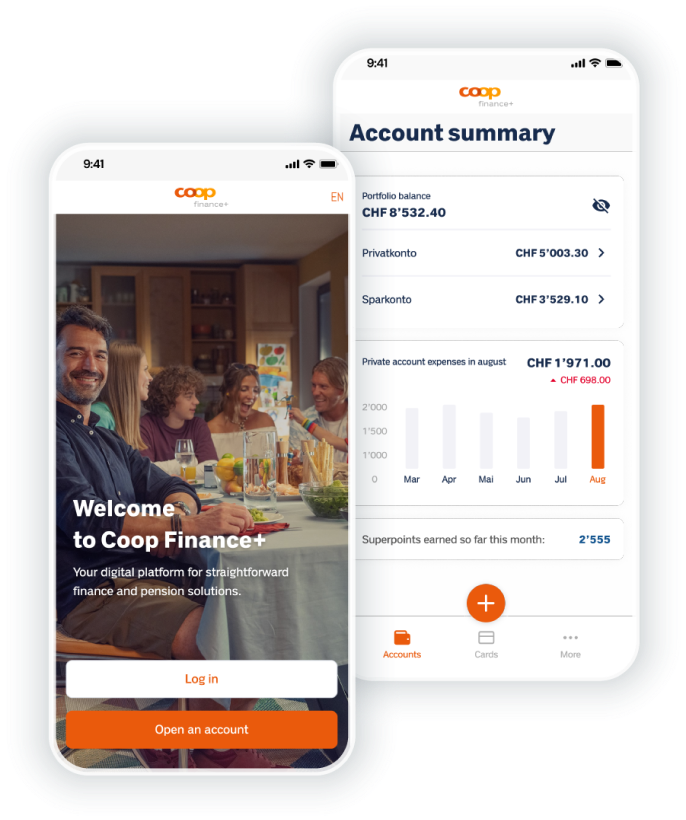 "We are delighted to be working with additiv and other well-known and trusted partners in the financial industry on the launch of Coop Finance+. At Coop, we are committed to providing our customers with digital services that are tailored to their needs. With Coop Finance+, we are expanding this strategy to offer straightforward and easily accessible account and payment solutions, household budget management and pension solutions."
Thomas Schwetje – Head of Digital / Customer at Coop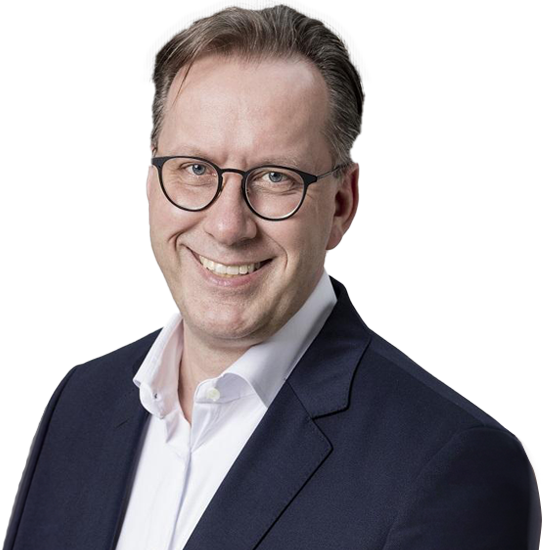 "Coop Finance + is a transformative project and will have a profound impact on the user experience of Coop customers."
Nils Frowein – CEO of additiv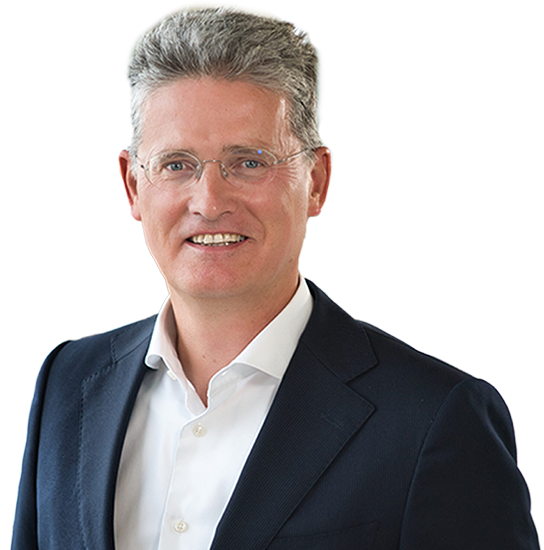 "It has been a great pleasure to work with Coop on the launch of such a groundbreaking new service. At additiv, we believe that embedding financial products into everyday consumer channels will help improve convenience and financial inclusion."
Michael Stemmle – founder of additiv