Trust Center & Compliance
We are committed to using and adhering to all relevant international, regional and domestic information security best-practices and standards which relate to how our technology and cloud services are being deployed and managed.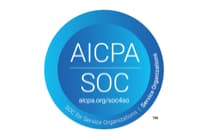 Internal controls relevant to security, availability, processing integrity, confidentiality and privacy.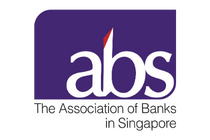 Outsourced Service Provider's Audit Report (OSPAR) certified by The Association of Banks in Singapore (ABS).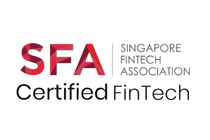 SFA's FinTech certification program, distinguishing companies with a live and working product, is recognized by the Monetary Authority of Singapore (MAS).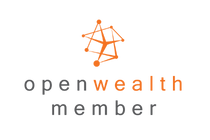 The OpenWealth Association
Adhering to its vision to define, maintain and operationalize the Open API standard for the global wealth management community.
For requests related to security compliance and privacy, please contact us.