Trust Center & Compliance
We are committed to using and adhering to all relevant international, regional and domestic information security best-practices and standards which relate to how our technology and cloud services are being deployed and managed.
The standard consists of guidelines for the ethical behavior, quality management and performance, applied for audits of internal control, sustainability and compliance with laws and regulations.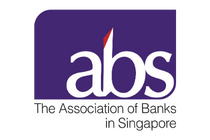 Outsourced Service Provider's Audit Report (OSPAR) certified by The Association of Banks in Singapore (ABS).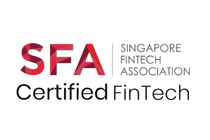 SFA's FinTech certification program, distinguishing companies with a live and working product, is recognized by the Monetary Authority of Singapore (MAS).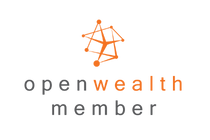 The OpenWealth Association
Adhering to its vision to define, maintain and operationalize the Open API standard for the global wealth management community.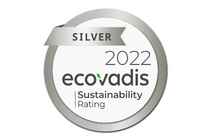 Assessment of a company's policies, actions and outcomes, focused on four different sustainability pillars: Environment, Labour & Human Rights, Ethics, and Procurement.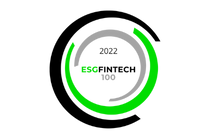 Recognizes tech companies offering solutions to address challenges or opportunities faced by financial institutions in the areas of climate risk, sustainability, social responsibility and governance.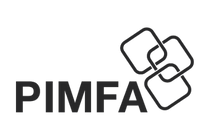 The Personal Investment Management & Financial Advice Association (PIMFA) is the trade association for firms that provide wealth management, investment services and advice to everyone from individuals and families to charities, pension funds, trusts and companies.
For requests related to security compliance and privacy, please contact us.