We enable financial institutions to offer their products to brands looking to provide wealth management services.
This massively extends their reach and addressable market.
Grow your addressable market
Through our orchestration platform, financial institutions connect their services to new distribution channels, opening up new routes to market and new customers. This enables them to expand product reach, drive greater market return and leverage economies of scale.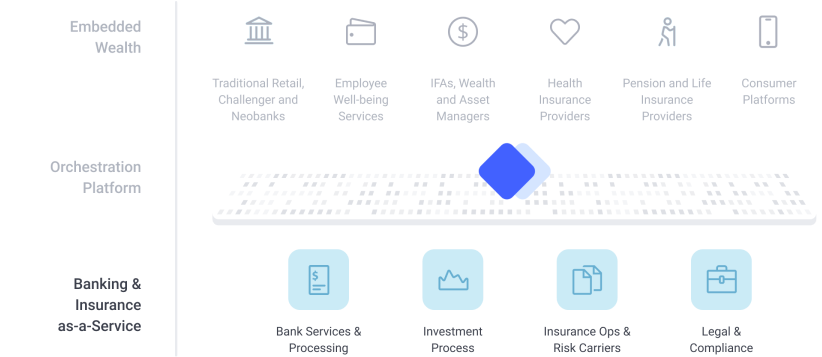 The benefits of utilizing BaaS
Reach an additional client base.
Reduce client acquisition costs.
Utilize excess capacity efficiently.
Reduce costs through volume growth.
Achieve 3x higher Return on Equity.
Increase profit channels.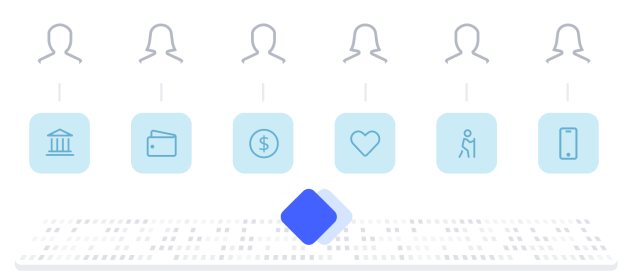 Embed into context-relevant user journeys
With our platform, financial institutions can easily embed their products into existing user journeys.
By understanding customer context, our platform presents end-customers with relevant and personalized offers, at the right time and over the right channel.
additiv identified as a
'Transformer' BaaS provider for embedded wealth
"Operating across Europe, the Middle East and Asia, additiv offers a modular platform for wealth management in partnership with a broad range of underlying regulated banks and wealth managers."
The Market Map for BaaS Providers – as featured in Forbes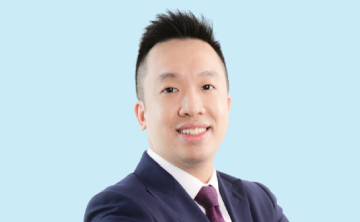 Book a session with digital wealth, embedded finance
or technology experts.